16 March 2017
New investigative journalism prize in honour of Ray Fitzwalter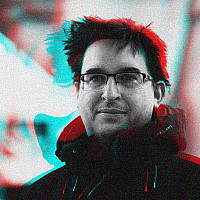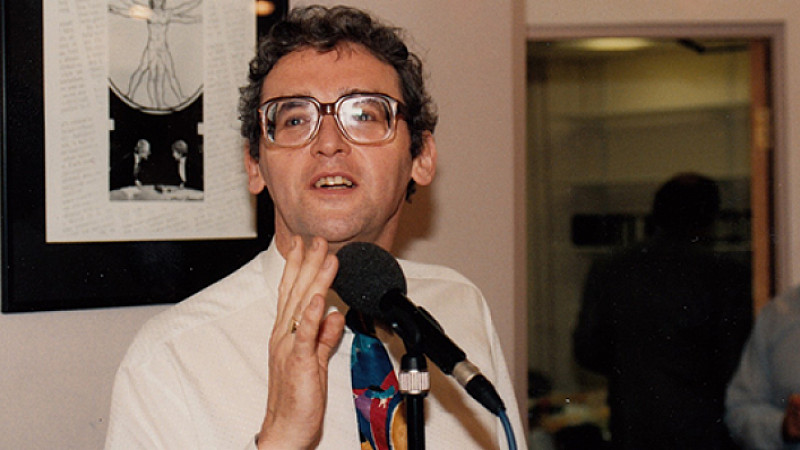 Salford University is to offer a cash prize for investigative journalism, in memory of former World in Action editor, Ray Fitzwalter.
The award will be to recognise the work of investigative journalists working outside London and will be launched by former Granada TV colleague, Paul Greengrass - who is now better known as the director of the Bourne films.
[related_story id="123"]
"Ray's contribution to investigative journalism was exceptional, he stands as an inspirational figure for anyone working in this field – particularly in this era of fake news," said University of Salford's Beth Hewitt, director of the Nations and Regions Media Conference.
"Ray passionately believed in the power of journalism to expose the truth and this Award is a most fitting tribute to his remarkable career."
The official launch will be at the Nations and Regions Media Conference at Salford Quays.
Bury-born Fitzwalter edited World in Action for 17 years. He famously ended the career of home secretary Reginald Maudling after uncovering his links with architect John Poulson. He also covered the slaughter in East Pakistan and as head of current affairs at Granada, he commissioned documentaries exposing the miscarriage of justice around the Birmingham pub bombings.
The first award will be made at next year's conference, with the winner also receiving mentoring. The cash must be partly spent on carrying out future investigations.
The prize, which will be announced every year for the next five years, has been sponsored by the University of Salford's School of Arts and Media, Channel 4, ITV, and David and Elaine Potter from the Bureau of Investigative Journalism.
"Ray would be both amazed and slightly embarrassed about the idea but would totally approve," said Ray's wife, Luise Fitzwalter.