07 March 2017
ITV Studios to produce one-off special on Take That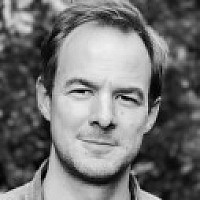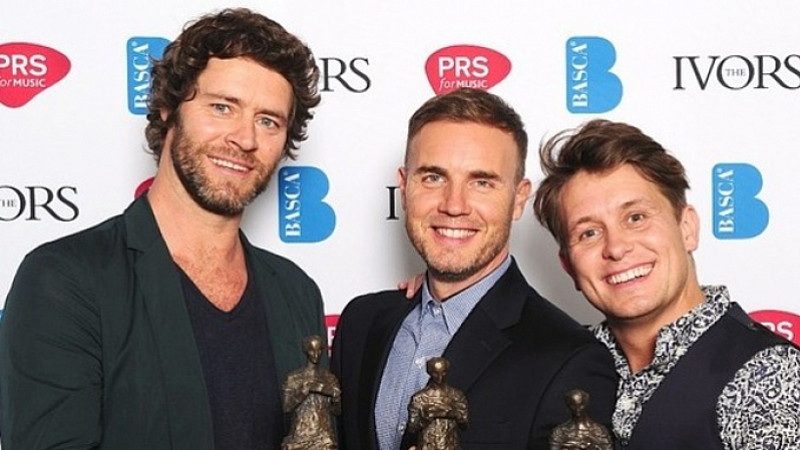 ITV Studios is to produce a new one-off special on Take That, to air on ITV later this year.
An Evening With Take That has been commissioned by Asif Zubairy, commissioning editor, entertainment. The executive producers are Lee Connolly and Sue Andrew, ITV studios, with Kim Gavin as artistic director.
The special will see the Manchester band, who have sold over eight million concert tickets in a career spanning three decades, perform new material as well as their classic hits.
The band said: "We are really looking forward to performing material from our new album 'Wonderland' some of it for the first time. But a Take That special would not be the same without a few classics also thrown into the mix!"
Zubairy added: "Take That continue to be one of the best bands on the planet. I'm thrilled that ITV continue their longstanding relationship with the band and will host their brand new TV special. Viewers will be treated to a fantastic show with music that continues to resonate with fans of all ages."