20 March 2017
BBC Trust 'deeply troubled' by paedophile call on Allan Beswick show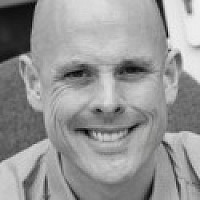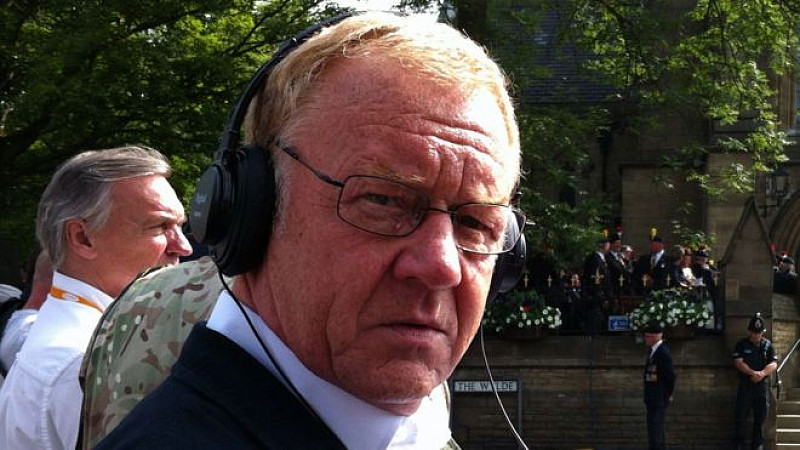 The BBC Trust has said it is 'deeply troubled' by a 'serious breach of guidelines' after a caller promoting paedophilia was allowed on air during a live phone-in on BBC Radio Manchester and BBC Radio Lancashire.
The caller was on air for almost four and a half minutes during Allan Beswick's Late Night Phone-In programme on March 1st.
During their conversation, the caller said, "What right has society to say that a child cannot enjoy the pleasures of sex until that child is 16 years of age? It is a complete nonsense."
He also claimed to have had had sex with two young children, that they had enjoyed it, and that he had made DVDs of what he described as "child sex".
The Trust said there was no way of knowing whether the caller, who claimed to be in prison, was legitimate or not.
Prison inmates should not be allowed on air without consultation with a senior editorial figure, BBC guidelines state.
Eventually Beswick terminated the call, saying "you're vile, get off." Subsequent callers told Beswick they had found the conversation troubling.
That night the producer contacted the programme's editor, who had the show removed from the BBC iPlayer. Police were also contacted.
The BBC Trust admitted the call had caused "great offence", was "without any editorial justification" and represented a "serious failure of BBC standards."
It was concerned the producer had not been able to properly listen to the call for its duration, because he was preparing a news bulletin; and that the producer had not personally spoken to the caller before he was allowed on air.
Beswick himself had later stated on air that it was his choice whether to cut callers off or allow them to continue, the Trust noted.
The Trust added that procedures had been strengthened in light of the case, with the producer no longer required to prepare bulletins while the programme was on air.
A BBC spokesperson said: "This was completely unacceptable and clearly broke our strict editorial guidelines. A full, on air apology was made.
"All those involved recognise it was wrong to broadcast such offensive content. We have already reviewed and strengthened our procedures and provided additional training and supervision."