20 February 2017
MCR Live launches & promises to be 'go-to platform' for Manchester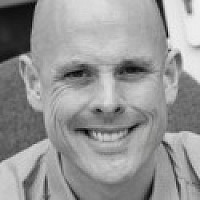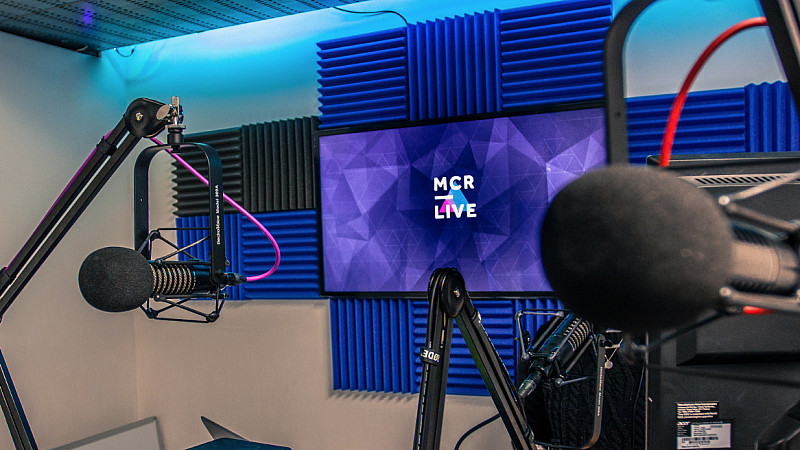 MCR Live, a new radio and podcast network focussing on Manchester's vibrant cultural scene, has launched today.
The platform is led by Radio.co founder James Mulvany and student radio alumnus Rhys Hancock and will broadcast from Jactin House in the heart of Ancoats.
MCR Live intends to collaborate with Manchester-based businesses, bands and DJs.
Mulvany said: "The network is the first step in creating a go-to platform for this city and we're hugely excited to be up and running."
The business will use Radio.co's cloud-based platform to forego the large costs that often come with radio set-up.
There will be two full-time presenter/producers - Jess Campbell and Charlie Perry - and audio producer Tom Hughes, who joins from Reform Radio
Hancock added: "We're really looking forward to engaging with the brilliant creative scene here in Manchester. If you've got something to say to the city, get in touch."
The network is launching with a diverse range of content partners including Skiddle, Funkademia, First Chop Brewery, Scruff of the Neck Records, Mike Shaft, Silent Radio, Percolate, Will Tramp and Sofar Sounds.
The launch podcasts will include 'The Rundown', which looks at the week's events and gigs in the city, 'Manchester Conversations', which hears stories from unheard voices, and 'The Book of Future Podcast', which will examine tomorrow's world through the work of applied futurist, Tom Cheesewright.
Listeners can tune in via the MCR Live app, DAB digital radio or by downloading podcasts of their favourite shows and features to enjoy later.