07 February 2017
Manchester indie to explore common values after CBeebies commission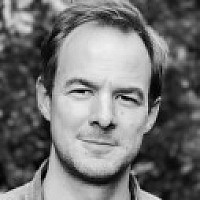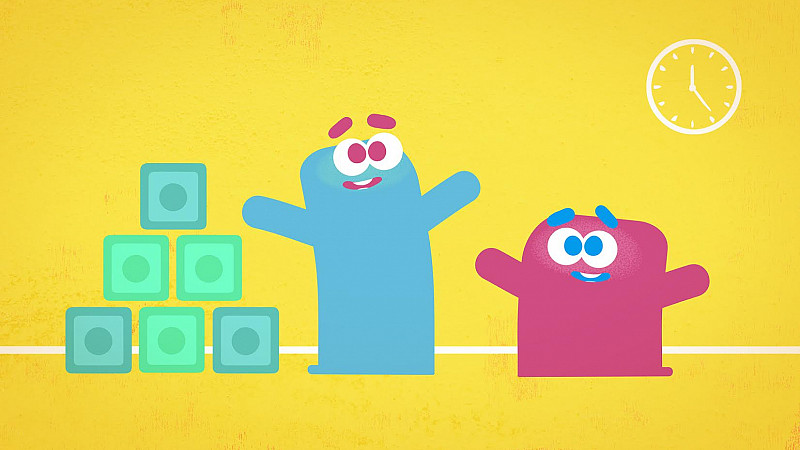 CBeebies has commissioned two series of a brand new show from Manchester-based children's independent Three Arrows Media.
Aimed at older pre-schoolers, Treasure Champs (30x15') will explore the values common to different faiths and cultures such as generosity, empathy and honesty.
The series was commissioned by controller Kay Benbow and will be executive produced for CBeebies by Michael Towner and Jon Hancock (Mr Bloom's Nursery, Swashbuckle) and David Hallam (Fort Boyard: Ultimate Challenge, Mister Maker's Arty Party) for Three Arrows Media. The two series are set for transmission on CBeebies in 2018.
Treasure Champs will follow the adventures of two animated characters who explore a different value – or 'treasure' – in each episode. They'll use a combination of "vibrant faith stories, silly songs and heart-warming real-life examples".
"At the heart of the series is the idea that we are 'different but the same'. We want to emphasise the positive values that unite us all and hopefully encourage kids to want to be Treasure Champs regardless of their background or beliefs," said Hallam.
Kay Benbow, controller of CBeebies, added: "We are thrilled to be working with Three Arrows on this lively new series. Championing positive, common values has become increasingly important, both in society and education, and we hope our young viewers will find Treasure Champs to be both informative and inspirational."
Formed by Hancock and Hallam in 2015, Three Arrows Media is the first children's independent company to have been set up in Manchester since the development of MediaCityUK in 2007 and aims to create engaging and entertaining content for children and families around the world.