27 February 2017
Manchester-born producer wins Oscar for Syria documentary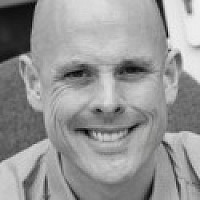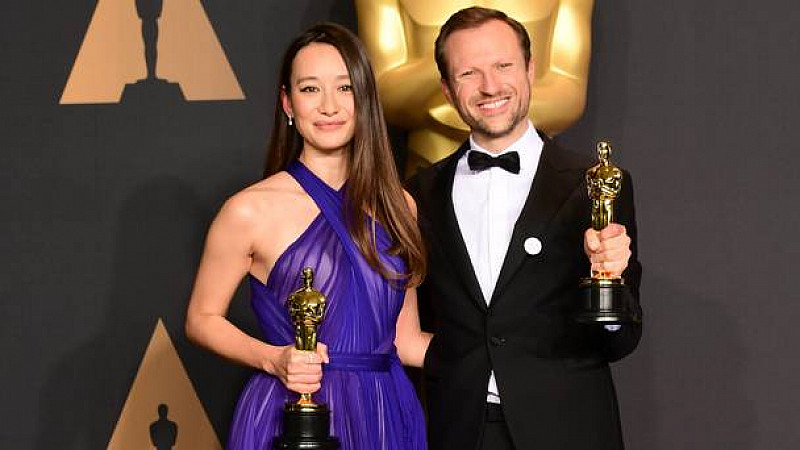 Manchester-born producer Joanna Natasegara has won an Oscar for her Netflix documentary about the Syrian war.
Natasegara, who went to Withington Girls' School, won the oscar for best documentary short for The White Helmets, which follows the perilous work of volunteers who risk their lives to rescue civilians from the carnage of Syria's civil war.
Accepting the award on stage, she broke into tears as she said: "Most of all - thank you to the White Helmets."
Syrian cinematographer Khaled Khateeb, 21, was blocked from travelling to Los Angeles to attend the ceremony with them after US officials reported finding "derogatory information" against him.
Natasegara was greeted with a standing ovation by the audience as a message from Khateeb was read out by director von Einsiedal urging them to "work on the side of life to stop the bloodshed in Syria and around the world".
The film highlights the work of the Syrian Civil Defence - otherwise known as the White Helmets - a group of about 3,000 volunteers who try to rescue those trapped and injured in the country's bitter conflict.
Natasegara and director Orlando von Einsiedel were the only British winners at this year's Academy Awards.
Natasegara's mother Barbara, who now lives in Wales, said: "It (the Oscar) is well deserved - it's a really good film and they have done really, really well. I've spoken to her (Joanna) very, very briefly. She was just very excited. She said she didn't expect to get it.
"She is still in shock I think."