08 February 2017
Gabriel Jesus given English lessons by BBC Radio Manchester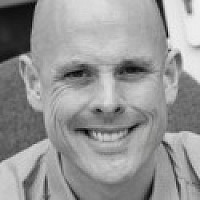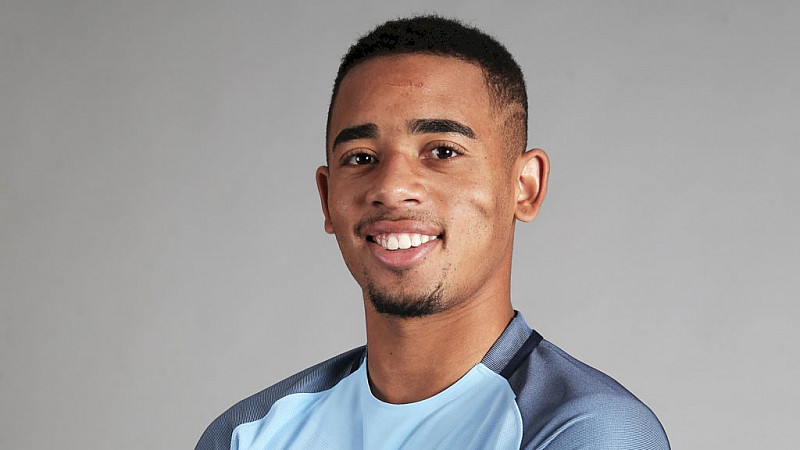 BBC Radio Manchester has been providing a guide to the city for Gabriel Jesus after being told the star forward listens to the station to learn English.
The Brazilian has taken the Premier League by storm since joining Manchester City from Palmeiras during the January transfer window. A source close to the club claimed Jesus had been advised to tune into BBC Radio Manchester to pick up local phrases by his team-mate Fernandinho.
Presenter Mike Sweeney is learning Portuguese phrases to welcome Jesus and using them on air during his mid-morning programme. Sweeney and his listeners are also compiling a guide to Manchester, including phrases like 'our kid' and 'sorted', and places to visit such as Affleck's Palace and Heaton Park.
"I'm proud to think when I'm having a natter on the radio, Jesus is listening," Sweeney said.  "I want him to know he's very welcome so I'll be learning a few Portuguese phrases just for him.
"And that's not special treatment - I like to make a special effort for all my listeners. That's all part of the service at Radio Manchester. As someone born and bred in Salford, if Jesus wants to understand the local accent and area better, even though I'm a Red, I'd be happy to show him around town."