13 February 2017
Filming begins in North East on new BBC One comedy starring Sally Phillips and Russell Brand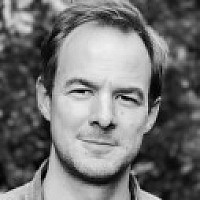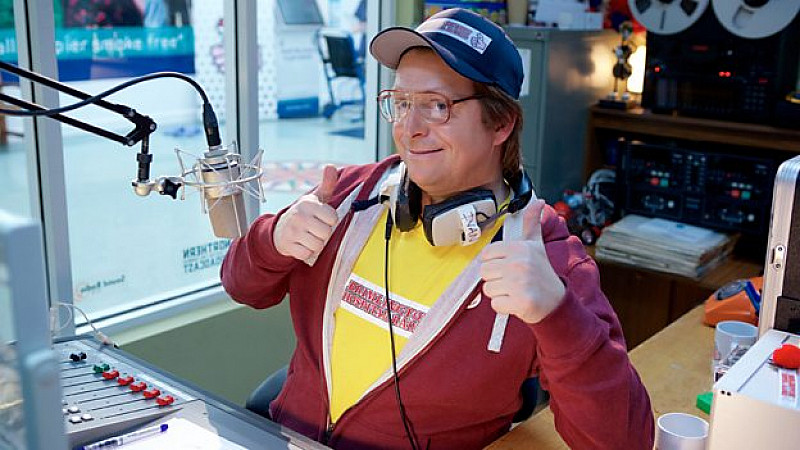 Filming has begun in Hartlepool on a new BBC One comedy series, Hospital People.
Familiar faces appearing in fictional Brimlington Hospital through the series will include Sally Phillips (Miranda), Russell Brand, Sian Gibson (Car Share), Alex MacQueen (The Inbetweeners), Mark Williams (Father Brown) and James Fleet (The Vicar of Dibley).
The show, produced by Roughcut Television, follows the lives of a collection of characters connected to the hospital in some way; all played by writer and comedian Tom Binns.
These will include inept DJ Ivan Brackenbury, ambitious manager Susan Mitchell, porter and spirit medium Ian D Montfort and overenthusiastic chaplain Father Kenny Mercer.
Series regulars include Amit Shah as Sunny, Susan's assistant, Janine Duvitski as Mrs Leydon, the Chapel assistant and Mandeep Dhillon as Shaz, Ivan's trainee producer.
Alex Moody, commissioning editor for BBC Comedy, said: "We could not be more excited about welcoming Tom Binns' extraordinary collection of Hospital People to BBC One."
Ash Atalla, MD of Roughcut TV, which also produced Cuckoo and People Just Do Nothing for BBC Three, added: "We're really happy about our first BBC One series commission. Roughcut TV is all grown up and delighted to be making a show for Britain's most prestigious channel. Hospital People is a testament to our talented team. And now we go to work to make this series the very best it can be."
The 6 x 30 series is written by Tom Binns, Matt Morgan and Paul Doolan, executive produced by Ash Atalla and Jon Petrie, produced by Emma Lawson and directed by Paul Murphy. It will air on BBC One later this year.