23 February 2017
Cast announced for Leeds drama Love, Lies and Records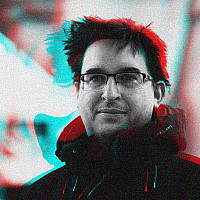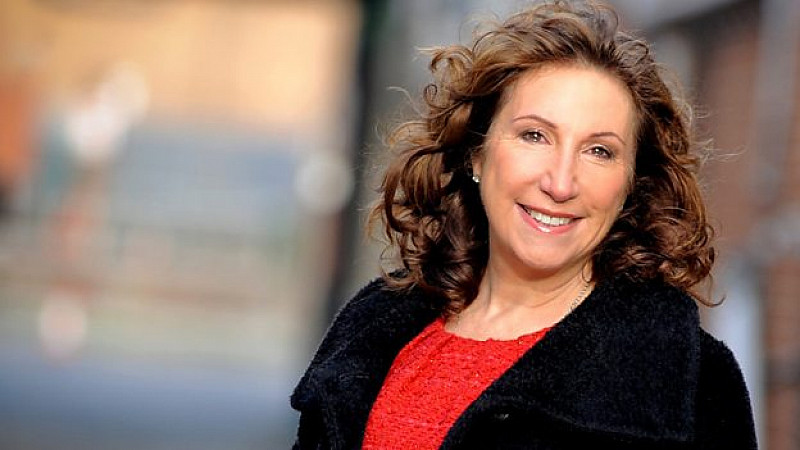 Kay Mellor's Rollem Productions has announced the cast for its new BBC One drama, Love, Lies and Records.
Ashley Jensen (Catastrophe, Ugly Betty, Extras) plays the lead - registrar Kate Dickenson, who is trying to juggle her personal life, with the daily dramas of births, marriages and deaths.
"I have admired and respected Kay's work for a long time and I am thrilled to be playing Kate. Kay's writing is always honest and from the heart. I think that Kay has always managed to tap into issues that are relevant to ordinary peoples everyday lives and with this new show she deals with the major dramatic milestones that affect pretty much all of us," said Jenson.
She will be alongside Adrian Bower (Teachers, The Last Kingdom), Kenny Doughty (Vera, Stella), Rebecca Front (Doctor Thorne, War And Peace, Humans) and Mark Stanley (Dark River, Dickensian).
"Births, marriages, deaths. We've all had experience of at least a couple of those. And Kay Mellor's trademark mix of humanity, warmth, drama and intrigue runs right through these scripts. So I'm really excited to be part of it," added Front.
Filming begins in Leeds next month.
"When I was waiting to register the death of my mother at Leeds Town Hall, I was next to a couple who were waiting to register the birth of their much wanted baby girl. Later on that week, I attended the wedding of some friends of ours. I realised that the register office was a microcosm of life itself - tears laughter and celebrations," explained Kay Mellor.
"As I sat watching the registrars marry my friends, I started to wonder about their lives and how they dealt with the roller coaster of emotions that they go through on a daily basis. Not long after, a series started to develop in my head. I am delighted to be working with the BBC again on my brand new drama - their support and encouragement is invaluable. I'm also excited about attracting such a talented cast who will give birth to the series."
The 6 x 60 minutes series was commissioned by Charlotte Moore, director of BBC Content and Lucy Richer, former acting controller of drama.
It will be directed by Dominic Leclerc (The A Word, The Syndicate) and Cilla Ware (Silk, Death In Paradise).