09 December 2016
Radio 2 joins up with the BBC Phil for a Scary Fairy fright night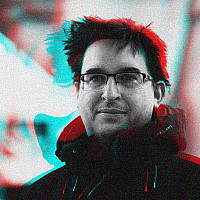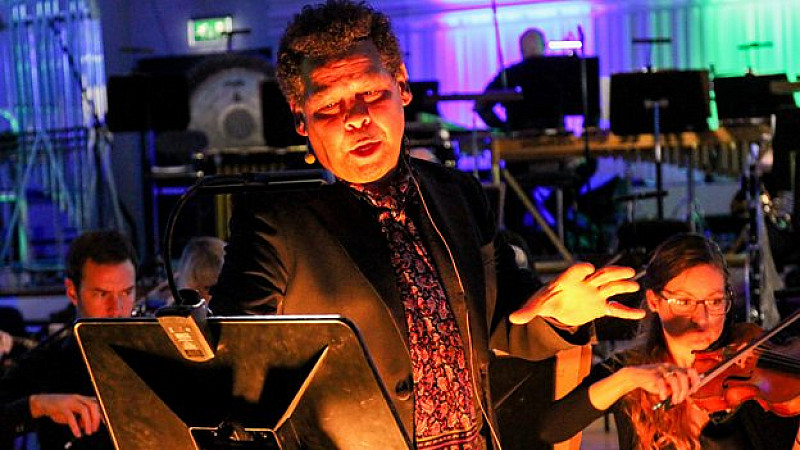 Ex Coronation street actor Craig Charles is teaming up with BBC Salford's Philharmonic orchestra for a spooky show for BBC Radio 2.
He will be performing the self - written piece, World of the Scary Fairy, a chilling interpretation of Hansel and Gretel.
"It's a fairy tale for children of all ages. As for the first time we lift the lid on what really happened in the dark woods all those years ago. Hansel and Gretel will make you sleep with the light on and check under your bed for years to come" Charles explained.
"Following the success of Craig's first Scary Fairy collaboration with the BBC Philharmonic (Little Red Riding Hood for Halloween last year) I anticipate this performance being a highlight of our year," said BBC Philharmonic general manager, Simon Webb.
The music for the show has been composed by Iain Farrington and the programme will be recorded in Salford on December 20th for transmission on BBC Radio 2 on Friday night 6th January.