15 December 2016
Made In Liverpool claims bigger audience than MTV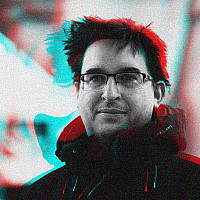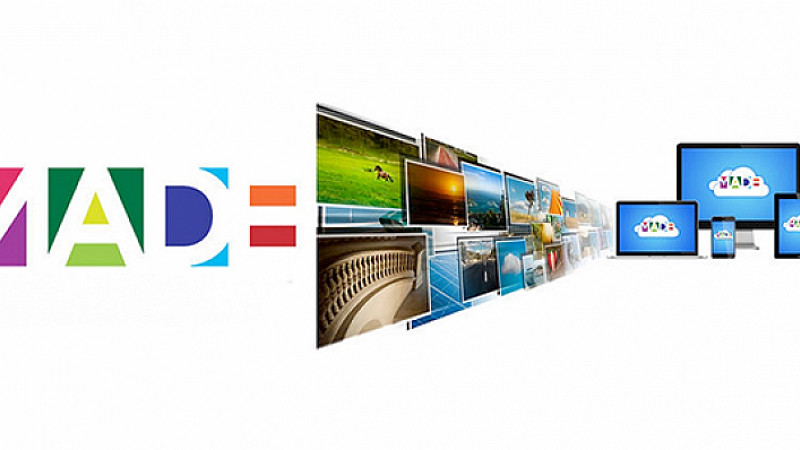 Hyperlocal television channel, Made In Liverpool, is reaching a bigger audience than MTV and Animal Planet in the city.
That's according to new figures from independent television ratings firm, BARB.
The stats show that Made in Liverpool had an average weekly reach of 123,269. That compares to 123,166 for MTV and 94,945 for Animal Planet in the same region.
"We are thrilled to see that Made is rapidly increasing its popularity among people of all age groups in Liverpool. As a relatively new entrant to the television industry, we are committed to providing home-grown, tailored programming that reflects the diversity and action of local people and we're delighted to see that this is working," stated Jamie Conway, CEO, Made Television.
Made Television acquired Bay TV in August this year, when the company was placed into administration. At the time, the station's founders said that the move would enable the hyperlocal channel to be "bigger and better."
The BARB figures are based on a one-minute reach and cover a weekly average during a 6 week period from 31st October to 27th November.