21 December 2016
Channel 4 begins hunt for new northern writing talent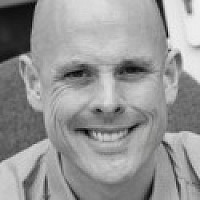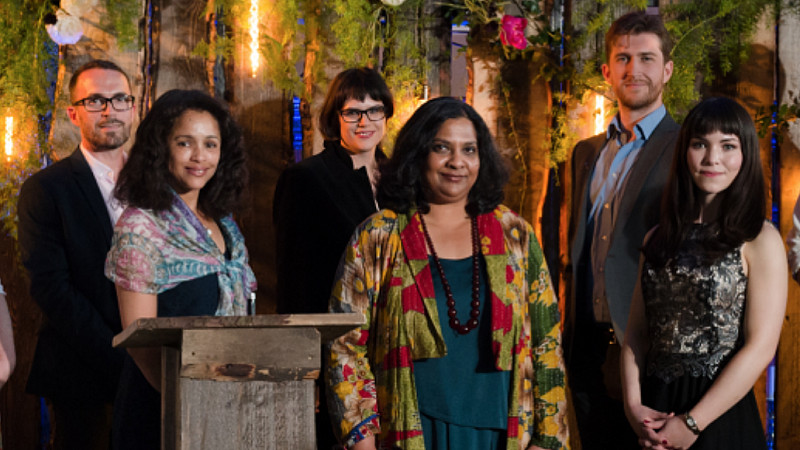 Channel 4 has launched its search for new northern writing talent - giving the chance for three writers to win £3,000 bursaries and the opportunity to work on shows including Hollyoaks.
The scheme is open to writers who are new to television and three winners will be placed with independent production companies Lime Pictures and Bonafide Films.
Channel 4 has teamed up with New Writing North and Northumbria University to offer the opportunities as part of the Northern Writers' Awards, which are open for entries until 2 February 2017.
Entries are encouraged from writers who are currently under-represented in the industry, including Black, Asian and minority ethnic, LGBT+ and disabled writers.
The three winning writers will receive bursaries of £3,000 and a bespoke nine-month package of training and development from staff at the independent production companies.
Two writers will work on Lime Pictures' series Hollyoaks, where they will shadow the process of script development, from first draft to broadcast script. At the end of the development period they could get the opportunity to undertake a paid commission for an episode of the serial drama.
The third writer will spend nine months being mentored by Bonafide Films, which is currently in production on The Last Post, a drama serial written by BAFTA winner Peter Moffat, for BBC One. The writer will develop a new idea for a television drama and at the end of the process their first episode may be commissioned.
The Northern Writers' Awards are the annual writing development programme run by New Writing North, which has supported more than 200 writers since 2000.
Lee Mason, Commissioning Executive, Drama, Channel 4 Television said: "Channel 4 has a great track record in seeking out and nurturing new talent and launching the careers of some of our industry's most talented and creative people which is why we continue to support the Northern Writers Awards. I'm delighted that Northumbria University, New Writing North, Lime Pictures and Bonafide Films are so committed to providing this amazing development opportunity."
Enter online at www.northernwritersawards.com.