09 December 2016
BT to debut Dolby Atmos sound for Liverpool Chelsea tie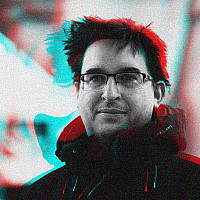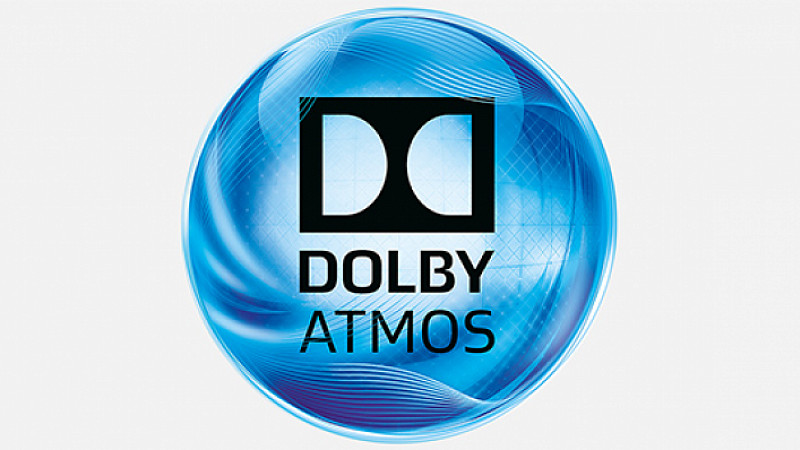 BT Sport has announced that it will become the first UK broadcaster to use "3D sound".
Dolby Atmos is described as "beyond surround sound", with audio not being constrained to channels, instead each sound is an "individual entity" which moves around a "three-dimensional space".
BT Sport will begin using the feature in its Ultra-High Definition packages from January 31st, starting with the Liverpool v Chelsea football match.
"Dolby Atmos sound combined with Ultra HD will deliver the most immersive experience possible, allowing customers to feel as if they are in the stadium," stated BT in the release.
From February it intends to use the system on every Premier League match and a number of FA Cup fixtures.