07 December 2016
5 Live to feature 100 women in 24 hours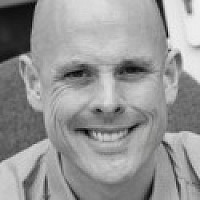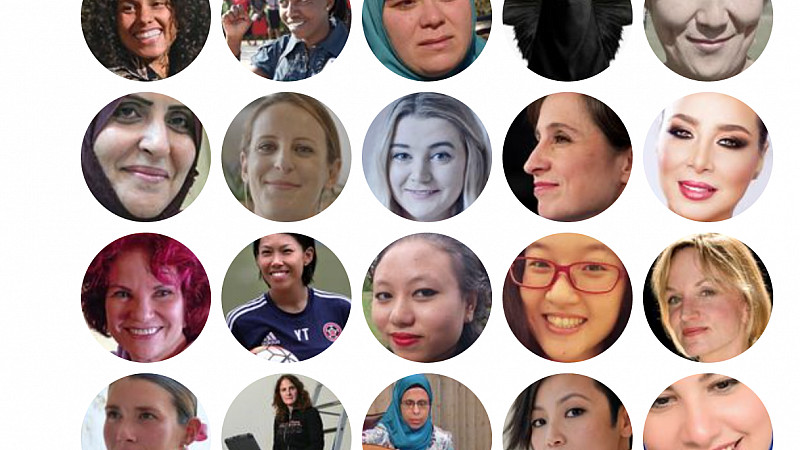 BBC Radio 5 live will have at least different 100 women on air tomorrow as a response to gender inequality in the media.
The idea is part of the BBC's 100 Women Season, which is a response to research showing that women are still significantly under-represented across the media.
Rozina Breen, head of news at 5 live, said: "100 Women on 5 live is designed to challenge ourselves about the stories we choose and how we tell those stories. This is a bold idea that has come about because we recognise women are under-represented in the media and we want to do something both positive and practical about it.
"Gender inequality in news reporting is an industry-wide problem across the news media. It won't  be addressed in one day but this gives us a clear aim and is part of range of activities we are doing to better ensure our output is representative of the whole population.
"I hope the day will be both challenging and inclusive and leave us with a lasting legacy of great new talent."
The day will start with business news programme Wake Up To Money broadcasting live from Reykjavik in Iceland. The country was recently named the best place in the world to be a working woman.
Later guests will include author Jeanette Winterson, singer Martha Wainwright and a Chicago mother who has become an anti-gun campaigner following her son's murder. The youngest and oldest female MPs in the House of Commons – Mhairi Black and Ann Clwyd – will discuss life in parliament for women.