25 November 2016
The Wright Stuff heads North for first time in 16-year history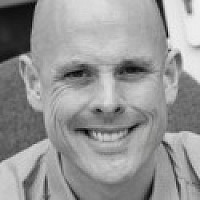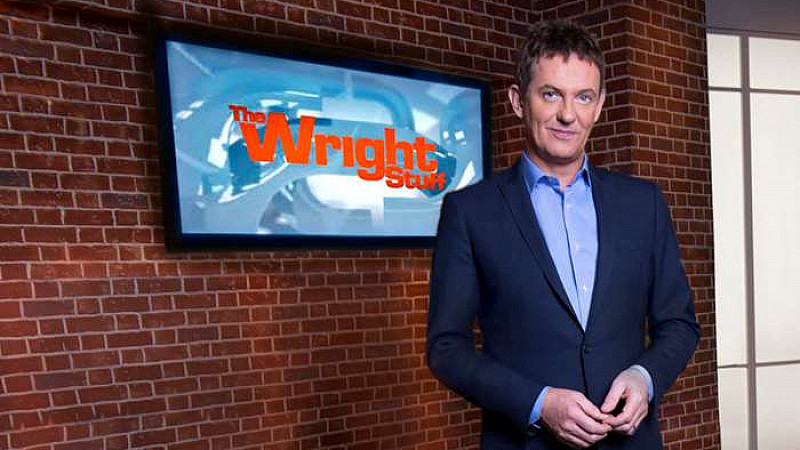 The Wright Stuff will be broadcast outside London for the first time in its 16-year history when it takes up residence at the Emirates Old Trafford in Manchester for three days.
From the November 28 to 30, Princess Productions will take Channel 5's longest running daytime show from its London home to the home of Lancashire Cricket Club.
The show will be the usual mix of phone-ins and topical debate with great guests from across the North West.
Host Matthew Wright said: "I'm lucky enough to meet viewers every day on my travels around the UK – but I can't wait to hear from new voices on the show itself.
"I've been wanting to take the show out of London for years, and can't wait to challenge the views of the people of Manchester. I hope this will be the first of many opportunities to get out and about across the UK."
Daniel Gidney, Chief Executive of Emirates Old Trafford, added: We're honoured to be the venue of choice outside London for The Wright Stuff. We've had a fantastic year with a string of high profile events such as The X Factor, The Stadium Business Design & Development Summit and The Vamps' book signing and we're looking forward to hosting many more in 2017."