17 November 2016
Libra Television picks up UNICEF award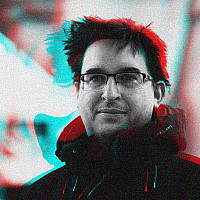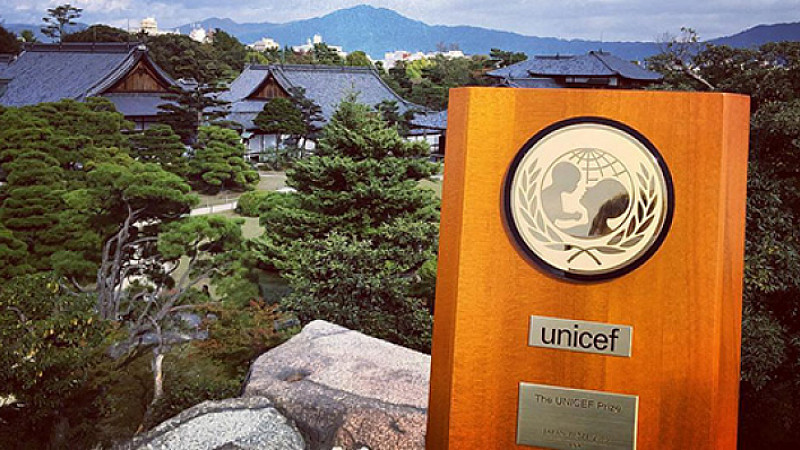 Libra Televisions' Sleeping Lions drama continues to pick up international awards.
The drama, which was made to raise awareness of sexual abuse among teenagers, has won the UNICEF Award at the 46th annual Japan Prize competition in Tokyo.
The award recognises excellence in promoting the understanding of the lives of children in difficult situations.
Originally commissioned by BBC Learning for BBC Two, and written by Neil McKay, this is the 7th industry award for the programme.
It is also shortlisted in this weekend's BAFTA Children's Awards.