29 November 2016
BBC local radio and TV to return to Northern communities devastated by Storm Desmond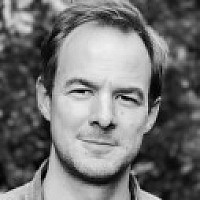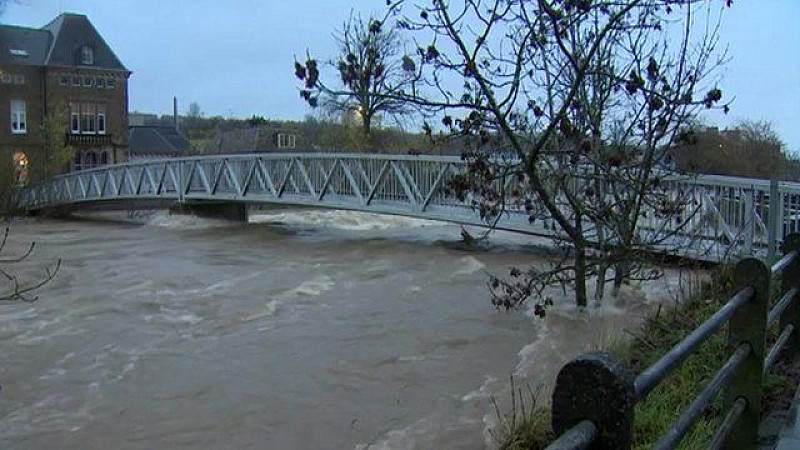 BBC regional TV and local radio will broadcast a number of programmes following the attempts of Northern communities to recover from the devastating effects of Storm Desmond.
Storm Desmond struck at the start of December 2015, bringing flooding on a widespread scale to large parts of Cumbria and Lancashire and forcing thousands of people to leave their homes. Further flooding followed across northern England in December and in January 2016.
BBC Radio Cumbria's programmes on December 5th and 6th will focus on the floods and share the personal stories of people across the county who were affected by Storm Desmond.
Breakfast presenter, Mike Zeller, was himself rescued from the floods a year ago. He will look at what has changed over the last 12 months and will be talking to people who have recovered and rebuilt their lives as well as to those who are still not back in their homes.
Kevin Fernihough will bring his Mid-Morning show from a hotel in the Lake District village of Glenridding which was flooded four times last winter and has only just started receiving guests again. And on December 14th the Radio Cumbria carol concert will be recorded from St Lawrence's church in Appleby, which was badly flooded a year ago.
On BBC Radio Lancashire, Graham Liver will broadcast live from the fire station in Lancaster on December 5th, while Paul O'Gorman will visit St Michael's on Wyre, a village which was heavily flooded, to talk to residents about how they were affected.
All week from December 26th to 30th on BBC Radio Leeds, presenters and reporters will revisit some of the people in West Yorkshire who were worst affected by last year's floods including. The station will also look at how West Yorkshire communities pulled together to recover from the devastation wreaked by Storm Eva and will question politicians and decision makers about whether enough has been done to prevent a similar disaster happening again.
BBC Radio York reporters will be in Tadcaster and York revisiting people and businesses affected by the floods and hearing what has happened to them over the last twelve months.
David Holdsworth, Controller of BBC English Regions, said: "I was hugely proud of our coverage of last year's floods, which caused such damage across the communities we serve in the north of England.
"The anniversary provides a chance to reflect on what happened and assess what progress has been made. I'm pleased to see BBC regional and local services once again right at the heart of a story that matters so much to our audiences."