31 October 2016
A Week In My Life: Chris Baker, head of dock10 VFX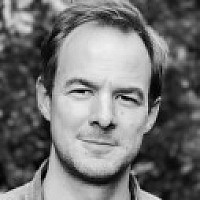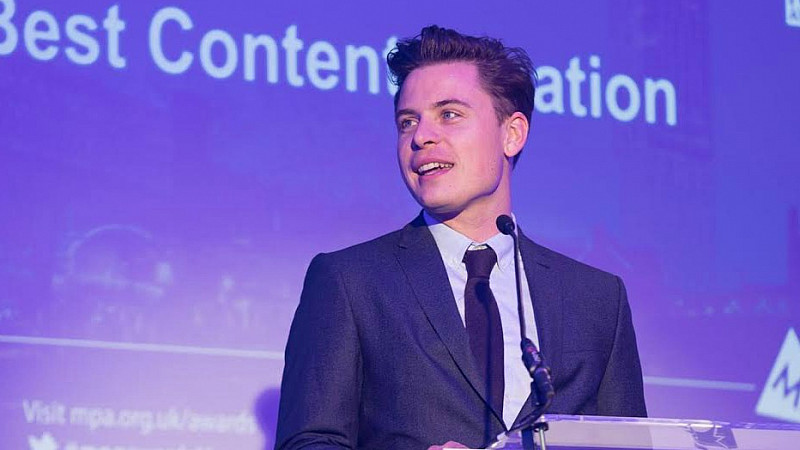 This week Chris Baker, head of dock10 VFX, runs us through a week in his working life. To suggest another senior media or creative figure to feature in A Week In My Life, please email david@prolificnorth.co.uk
Monday 24th October
My week kicks off with a full day at our boutique post-production facility, The Quay, at MediaCityUK. It's a pretty typical start for us – lots of coffee and a morning full of briefings and meetings to run through what's going to happen in the week. Things take more of an amusing turn in the afternoon thanks to some serious event prep – work, not pleasure – for the party we're having next Thursday to mark the formal launch of The Quay. We're also busy preparing for a shoot with Vodafone.
Tuesday 25th October
Tuesday is shoot day for Vodafone down in Newark – so it's quite an early start as I'm overseeing it. The shoot is Vodafone's latest corporate film following one of their company directors. We've done lots of films at their base for them before - London, Manchester, Newbury... all over the shop. An early evening wrap up and back to Manchester for around 7pm.
Wednesday 26th October
Back in the office to spend the day involved in one of our specialisms, 360˚ VR, with the production team. We're planning to start using the Nokia Ozo, one of the latest 360˚ cameras.
Thursday 27th October
Another party. The Foundry Studios has opened up in Salford and The Quay team was all invited. It is a nice way of showing our faces and touching base with many of our clients, who will be there. Let's say that was quite a late finish!
Friday 28th October
Before I know it Friday has come around again. Today's a big day for deliveries. Fridays can often be. We delivered another Vodafone project today. A few films are completed and in the bag and we've also tied up a few commercials for Betfred.