21 October 2016
Oscar-winning VFX supervisor to appear at Grimm Up North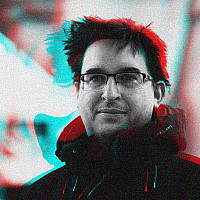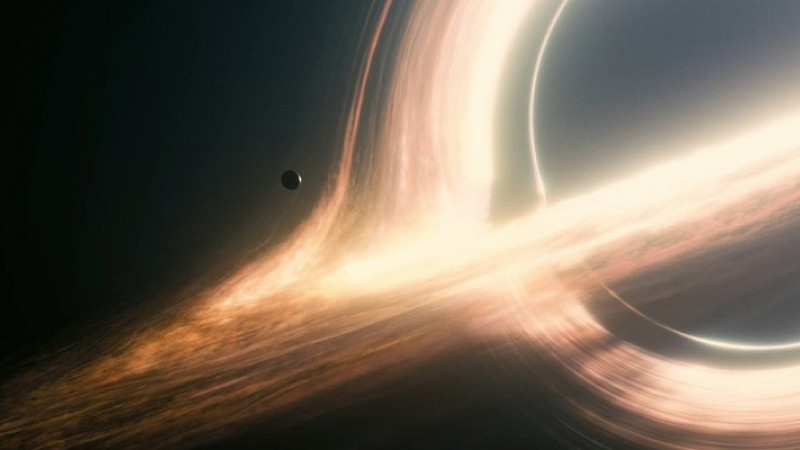 Grimm Up North has teamed up with Manchester Science Festival, for three special film screenings.
The first takes place on 23rd October, on the 20th anniversary of Star Trek: First Contact.
Fans will get a chance to watch the film and then take part in a Q&A session about the science and history of the Star Trek franchise. This is being hosted by super-fans Chris Dunford and Dr Jamie Gallagher - who also happens to be an award winning scientist.
The second event will be a showing of Twister, at Gorilla. Audiences will then hear from tornado specialists about the science behind the phenomena and the events of the film - can tornados really pick up cows and spin them around?
The final screening is on October 26th, with Christopher Nolan's Interstellar. Taking place at the Printworks, it will feature a Q&A with Nolan's right-hand man, visual effects supervisor, Paul Franklin.
Franklin will explain how his team used real scientific data and collaborated with the scientific community to put it all together. He'll be joined by Carole Mundell, a professor of extragalactic astronomy.