06 October 2016
BBC Radio Leeds opens office in Bradford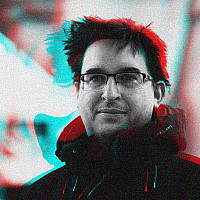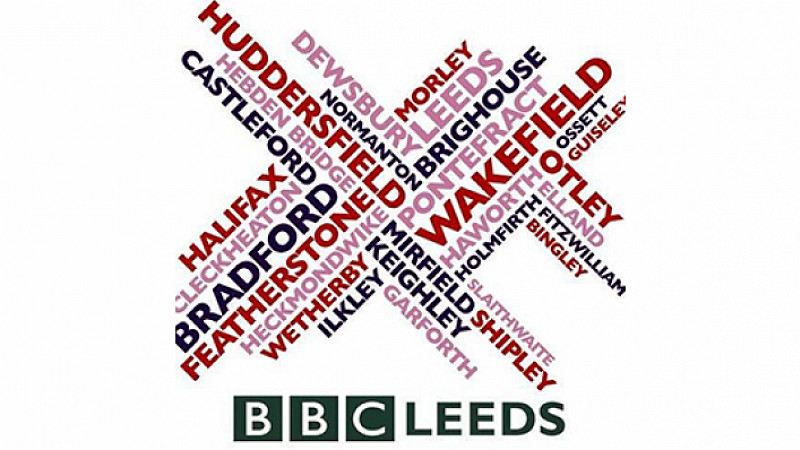 BBC Radio Leeds has moved 4 reporters to a new studio and office in Bradford.
The station will share space with the Bradford UNESCO City of Film, the Bradford Literature Festival and the Digital Working Academy at the University of Bradford.
"Bradford is a vibrant city where cultures meet, live and work together and we felt it was important that BBC Radio Leeds should also be part of this so we can better report on life in the district," said Sanjiv Buttoo, editor of BBC Radio Leeds.
"We are very pleased to be working in partnership with the University and sharing office space with three other key media teams that are based here and we look forward to continue to build our relationships in the city."
The team will include a reporter from BBC Yorkshire's Impact Team, a Bradford communities reporter and a specialist politics reporter. They'll be based their full-time.
"We have developed a close and fruitful partnership with the BBC over the years and our students carry out many outside broadcast assignments on their behalf. This is a great endorsement for us as a University and for Bradford as a growing and vibrant city and region, which has so much to offer," added Mark Garratt, director of external affairs at the University of Bradford.