06 October 2016
BBC local radio stations celebrate National Poetry Day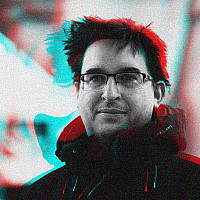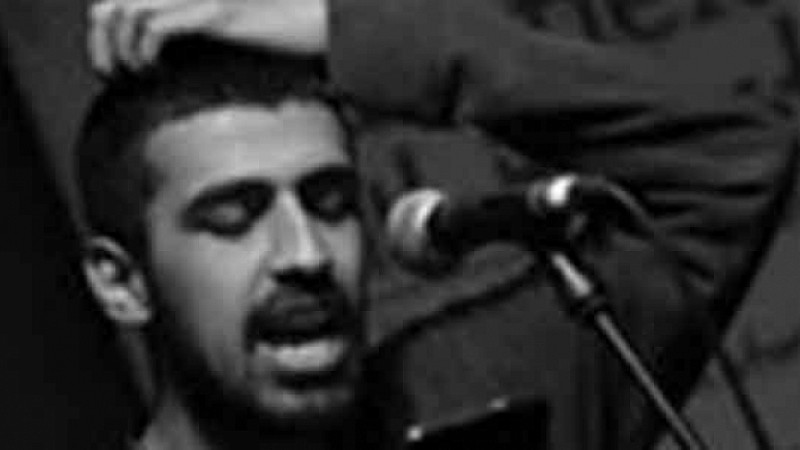 Forty poets and spoken word artists from the across the country have been commissioned to write a poem about a local landmark, or iconic object for BBC local radio.
Part of National Poetry Day, it's an initiative from the Forward Arts Foundation.
In Cumbria, Kim Moore has penned a poem about Furness Abbey in Barrow-in-Furness; for BBC Radio Manchester, Keisha Thompson has written her poem about the Nello James Centre in Whalley Range.
"I was initially drawn to a big well-known landmark but I decided to think about an important landmark in my local area, particularly one that has been neglected. I believe having this focus for my poem reveals the bigger picture of gentrification that I am dealing with as a born and bred Mancunian today," explained Thompson.
Maria Isakova Bennett has taken inspiration from the Mersey for BBC Radio Merseyside.
"I chose the ferry as the voice of my poem because the ferry is part of the history of Liverpool, is world famous – one of the reasons tourists come to Liverpool – and is part of the life story of its inhabitants, including my own.  To my mind the ferry is inseparable from the river, so my poem is about the Mersey too," she said.
"My poem focuses on the mood of the river as I recently experienced it when on the ferry, and I've aimed to bring out this mood in the voice by creating the idea of being able to take the river with us as we travel, almost that the river becomes a part of us."
A famous river was also the motivation for Anna Woodford, who has written about the Tyne Bridge for BBC Newcastle.
"My poem is a memorial for Nathaniel Collins who was the only worker to die during the construction of Newcastle's Tyne Bridge. Poems can allow anything to speak – even bridges- and this project was a great opportunity to explore that device," she explained.
In Leeds, poet and rapper, Saju Ahmed (pictured), has taken a more modern look, with a piece about the city's main roads, the A61 and A58.