29 September 2016
Stock up on steak - former Top Gear team returns to North Yorkshire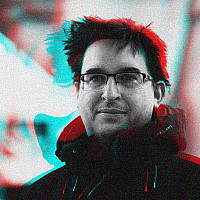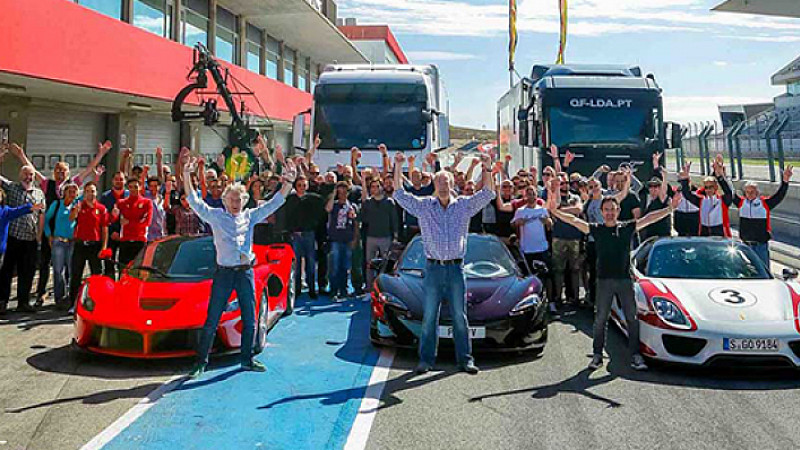 Amazon has confirmed today that it will be doing a studio filming of The Grand Tour in Whitby.
It'll be the first time that Jeremy Clarkson, Richard Hammond and James May have returned to film in North Yorkshire, since the infamous "fracas" at a hotel, which ended their involvement with Top Gear.
The Grand Tour will launch on Amazon Prime this Autumn, with the presenting team filming studio segments in front of audiences around the world.
"We were blown away by the customer demand for tickets to our studio tent recordings in Johannesburg and California and today we are excited to announce that the guys are coming home!" said Jay Marine, VP of Amazon Video Europe.
"Our first UK stop on The Grand Tour will be the historic North Yorkshire town of Whitby, so we invite fans to get in early to join Jeremy, Richard and James for thrills, spills and fish and chips by the seaside."
For the next 2 days, Amazon members can apply to be part of the audience, with applications closing at midnight on 30th September.
The series will be shot in 4K Ultra High Definition and will start airing on 18th November.