20 September 2016
A Question of Sport is one of four flagship BBC titles to be put out to tender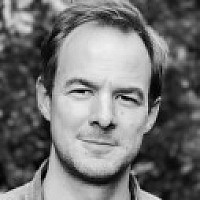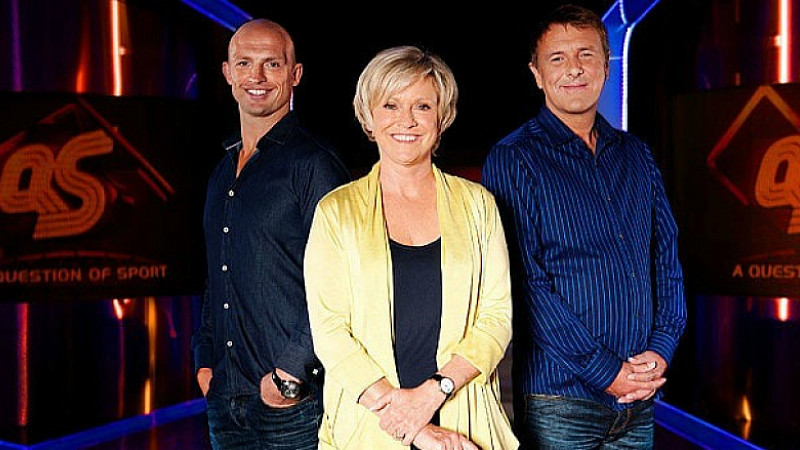 Salford-filmed A Question of Sport is one of four shows to be put out to competitive tender as part of the BBC's new "compete or compare" strategy.
The corporation is inviting pitches from independent producers and its in-house arm BBC Studios for the long-running sports quiz, currently fronted by Sue Barker, as well as Songs of Praise, Holby City and Horizon.
The BBC will retain all Intellectual Property rights for the programmes put to tender, which will all continue to be shown on BBC television, but the tendering process will decide which supplier makes those series.
Under the terms of the BBC's new draft charter, unveiled last week, the government has stipulated that all BBC shows will put out to tender over the next 11 years, the duration of the next charter period.
The BBC said the shows were chosen because they are approaching recommissioning decisions and their production schedules allow them to be put out to tender quickly.
Bal Samra, managing director, BBC Television and commercial director, said: "We are moving forward with our plans to deliver more competition for ideas in the marketplace. In turn, the Government agreed that BBC Studios will be a fully commercial operation able to make programmes for anyone and subject to the same rules as any commercial independent programme maker.
"I believe the UK's creative sector is the best in the world – the imagination, storytelling, insight, experience, craft expertise, and passion for quality is second to none. It is a big, bold move, but I think what we're doing in generating this competition – with a strong independent sector and the creation of BBC studios - could make our industry even stronger.
"We are incredibly proud of all these titles and our decision to put them to tender in the first batch is a pragmatic one, so we can move quickly. These are BBC shows that will still be on BBC Channels and we will still own the rights. We have nurtured and cherished them over many years, our audiences love them and they are precious to us, but we hope the tendering process will offer an opportunity to test value for money and ensure we are delivering the very best programmes for viewers."
Further titles will be announced for future tenders during 2017.