05 September 2016
National Trust unveils first brand campaign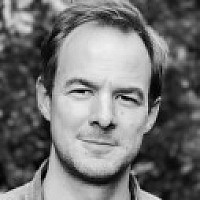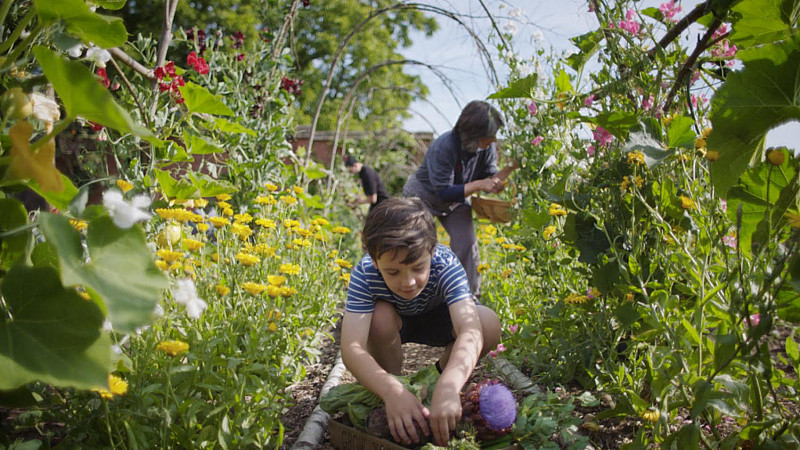 The National Trust will tonight launch a new integrated brand campaign that will look to highlight the care that goes into looking after its "special places".
The first step in a long-term brand marketing strategy, the new campaign will kick off with a 30" TV ad, created by advertising agency 18 Feet & Rising and directed by Tell No One through Good Egg.
It will air tonight on ITV at 7.00pm during Emmerdale and feature across channels including ITV1, C4, Sky, as well as on VOD and 4OD.
Watch the ad here:
The spot, called 'Behind the Scenes', gives a flavour of what goes on day-to-day to care for over 500 National Trust places.
The locations were chosen to reflect the wide variety of places in the Trust's care - from coastline to historical properties, gardens to landscapes, woodland to farmland. Real staff and volunteers are amongst those featured and the voiceover is provided by National Trust gardens expert Alan Power, who leads a team of staff and volunteers caring for 2,650 acres of grounds at Stourhead in Wiltshire.
Mark Scott, marketing agency director at The National Trust, said: "We know the more someone is aware of the National Trust's cause and how their support helps, the deeper the connection they have with us. This is central to our new long-term brand strategy and our new campaign starts us on that journey, by showing what we do, why it matters and how, thanks to our supporters, it can happen."
During the next 12 months, Mischief PR, Mindshare, Headstream and the National Trust's marketing agency and in-house teams will build on the launch with paid, shared, earned and owned content.