29 September 2016
Manchester horror film to premiere at Sacramento Horror Film Festival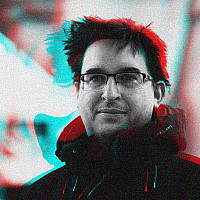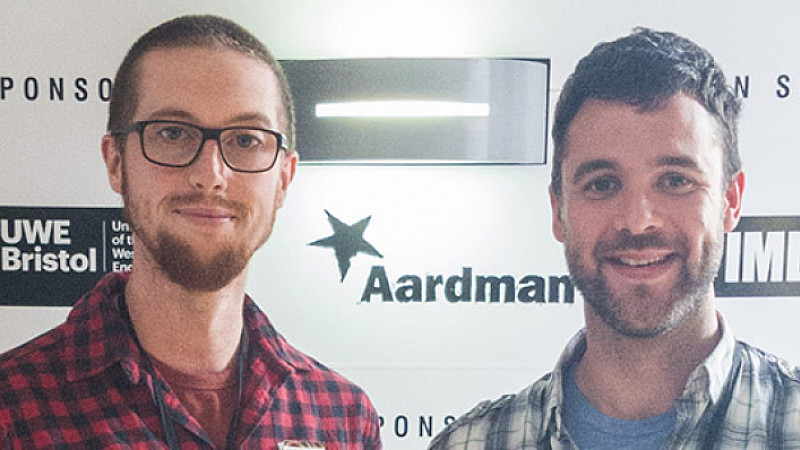 A zombie film, shot in Manchester, will be premiering on both sides of the Atlantic on the same day.
A Father's Day, will be shown both at Manchester's Grimmfest and the Sacremento Horror Film Festival in California on October 7th.
Shot over 4 days on location in Wythenshawe and Greenfield, the short film was directed by Mat Johns and produced by Chris Lane.
It tells the story of a father and daughter (both zombies), who are rekindling their relationship in a post-apocalyptic world. It stars Garth Maunders and Hazel Gibson, with Shaune Harrison (Harry Potter, Star Wars) leading the special effects make-up team.
The film has been selected for 8 film festivals, including the Encounters International Film Festival in Bristol.
"It's exciting to see A Father's Day doing so well on the festival circuit. Leapling Films have several feature films in development and the success of the short film at festivals such as Grimmfest will only help to raise both awareness and funding for future projects," said Lane.
At Grimmfest, which takes place at the Odeon Printworks, it will be screened alongside Bo Mikkelsen's Danish zombie feature, What We Become.