06 September 2016
Julie Walters meets Willy Russell as part of new Saturday night BBC Two schedule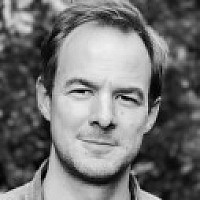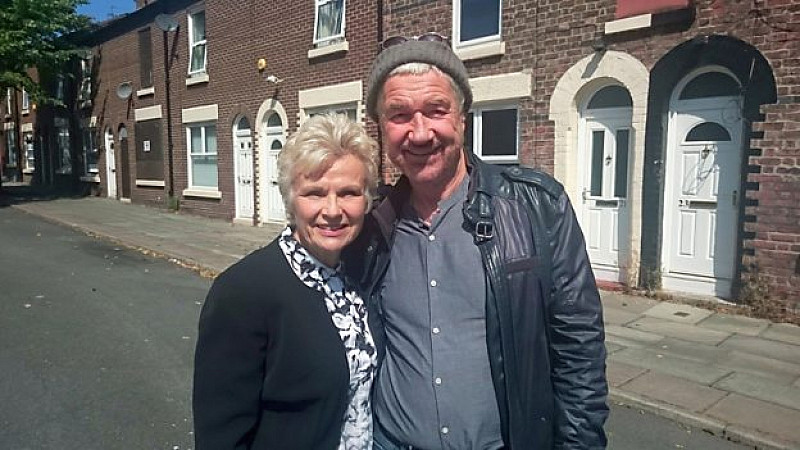 Julie Walters will meet Liverpudlian playwright Willy Russell in one of the highlights of the new Saturday night autumn schedule for BBC Two.
Russell's screenplay Educating Rita would catapult Julie Walters to international stardom, and in Artsnight: When Julie Walters Met Willy Russell, she will discover how a 15-year-old dropout from a working class suburb of Liverpool become one of the most successful playwrights in modern British theatre history, with other credits including Shirley Valentine and Blood Brothers.
In an "unforgettable" reunion, Walters and Russell will rehearse a John McGrath play on the new Everyman Theatre stage, visit the legendary men's toilet at the Philharmonic Pub which inspired the play Stags And Hens, encounter eccentric local residents on the terrace house streets where Ringo Starr grew up - and dissect how the notion of 'working class' theatre has fundamentally changed since the heyday of Liverpool's legendary The Everyman Theatre.
The 30-minute programme is executive produced by Janet Lee for BBC Studios and was commissioned by Mark Bell, head of arts commissioning, BBC.
Other highlights include Alan Bennett's Diaries (w/t), a candid look into the mind of Alan Bennett, Britain's best-loved writer.
Directed by Bafta and Emmy Award-winning director Adam Low, the 70-minute film will follow Bennett to New York, London, the East Coast railway line (which he'd like to see renationalised), and the village in Yorkshire he calls home.
And in Artsnight: Michael Palin Meets Jan Morris (w/t), the former Monty Python star will travel to north Wales to interview legendary travel writer Jan Morris, now in her 90th year, who shot to fame as part of the team that successfully climbed Mt Everest in 1953.