14 September 2016
Fairhead to stand down as BBC chair after being asked to reapply for job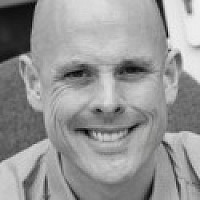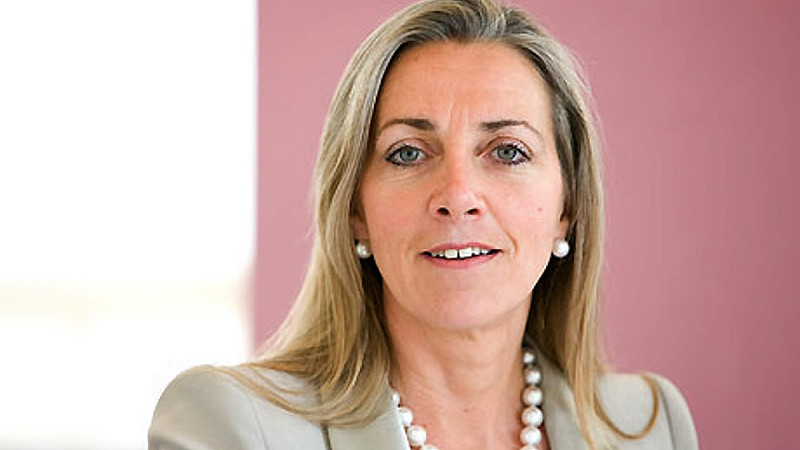 Rona Fairhead is to step down as chair of the BBC after Prime Minister Theresa May reversed predecessor David Cameron's decision to allow her to remain in post until 2018.
Fairhead, who heads the BBC Trust, the corporation's current regulator, said she would not be putting her name forward to become chair of a new governing board that will come into existence in the New Year.
When Fairhead was appointed four months ago, Cameron told her she would be allowed to stay on as chairman until 2018, despite the fact the BBC Trust, which she was heading, will be axed at the end of the year.
Ten days ago, Fairhead was told she would now have to reapply for the post.
Her surprise departure from the £110,000 a year role comes in a week in which the BBC has lost the Great British Bake Off to Channel 4, and ahead of a draft Royal Charter on the future of the Corporation, which will be published tomorrow.
The Charter will confirm that a powerful new unitary board will take over responsibility for governing the BBC, with Ofcom, the media watchdog, becoming the corporation's official regulator.
Fairhead was appointed in 2014 after predecessor Lord Patten stepped down for health reasons.
In a statement, she said she was "proud of what I and my colleagues, both at the Trust and the BBC, have accomplished during the past two years.
"The Prime Minister strongly encouraged me to take part in the new appointment process, for what would be a new four-year term as BBC chairman.
"However, after much thought I have come to the conclusion that I should not do so. It is my belief that it will be better to have a clean break and for the government to appoint someone new."
Director General Tony Hall said: "Rona has made a real contribution to BBC and at a really important time for us.
"On behalf of all the staff, I'd like to thank her for that and wish her the very best for the future.
"We will continue to work together in the interests of licence fee payers until the new governance arrangements are in place."
A DCMS spokesman said: "The Government thanks Rona Fairhead for her service to the BBC. Full details of the BBC Charter will be announced shortly."