26 August 2016
Yorkshire plays a leading role in ITV drama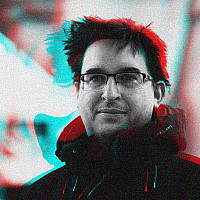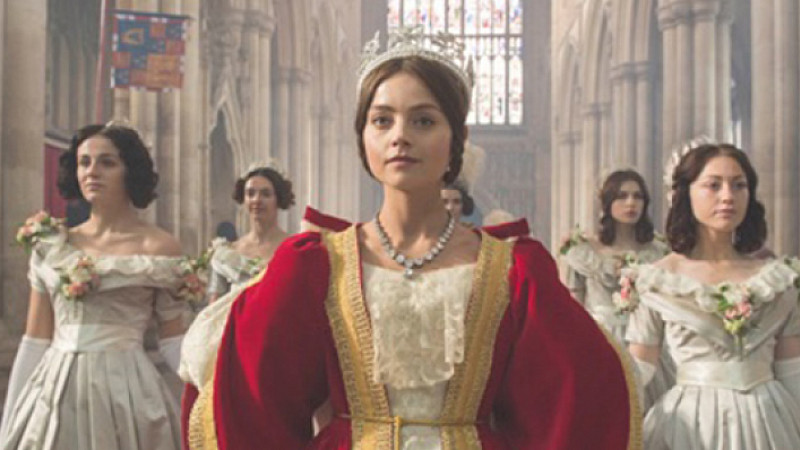 ITV's major 8 part drama, Victoria, will see many Yorkshire locations standing in for iconic London landmarks.
The production team, which was based at Church Fenton Studios near Leeds spent almost a year in the county.
"It's fantastic for Yorkshire's world class locations to be taking centre stage once again in this new prime-time drama for ITV," said Kaye Elliott, head of production services at Creative England.
"The quality of this production is another illustration of how Yorkshire has the skilled crews and facilities to make world class television and now a new large scale studio facility, which is sure to bring further productions to the North."
Some of the locations doubling for London locations are:
Buckingham Palace - Harewood House, Bramham Park, Wentworth Woodhouse and Newby Hall
The House of Lords - York Guildhall and York Minster School
Kensington Palace - Castle Howard, Newby Hall, Bramham Park and Wentworth Woodhouse
Windsor Castle - Carlton Towers
Westminster Abbey - Beverley Minster
Filming also took place at Whitby Harbour.
"The streets of both York and Whitby along with the Stately Homes of Yorkshire looked fantastic and were ideal for Victoria, also nothing was too much trouble. With the on-going help of local Councils, Owners and Staff, plus the bonus of guidance from Creative England we achieved all our goals on schedule. Yorkshire has great locations and a 'can-do' attitude," said supervising location manager, Jim Allan.
According to Creative England and research firm, OlsbergSPI, TV dramas have a daily location spend of up to £20k, with additional tourism income coming after the show has filmed.
"Filming is a vital income stream for Harewood House Trust helping to maintain the house and collection we care for. Having a production like Victoria in Yorkshire gives us tremendous opportunities to showcase the house as well as creating interest from visitors around the world," said Alexis Guntrip, marketing manager, Harewood House Trust.