19 August 2016
Sam Barnett to star in BBC and Netflix adaptation of Dirk Gently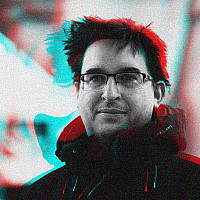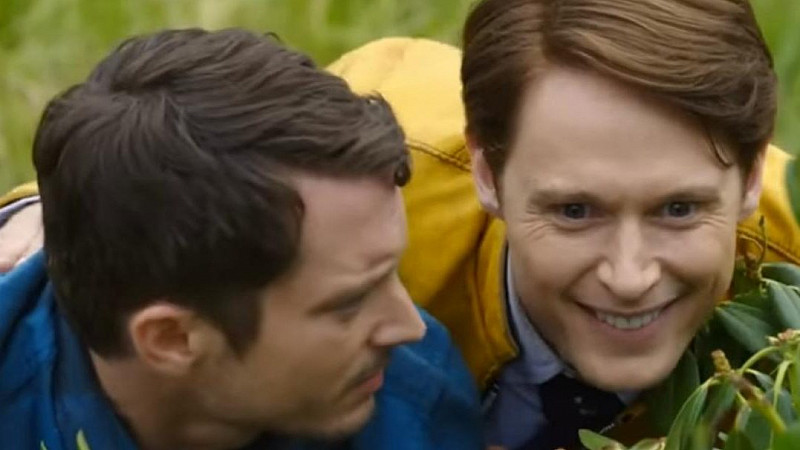 A new adaptation of Douglas Adams' Dirk Gently's Holistic Detective Agency is being made by BBC America.
The lead will be played by North Yorkshire actor, Sam Barnett (Penny Dreadful, Endeavour), alongside Elijah Wood (Lord of the Rings). Wood will play Todd, his reluctant assistant - a character which doesn't appear in the original books.
Netflix will co-produce with BBC America, along with AMC Studios, Ideate Media and IDW Entertainment.
The 8-part series will air first on BBC America at the end of October, with Netflix then streaming internationally (including to the UK) from December.
It has been written and executive produced by Max Landis, who said:
"I couldn't be happier. We got such wonderful actors, it's really a shame we're killing so many of the characters."
It's not the first time that the BBC has sought to bring Adams' series to the screen. Stephen Mangan starred in a version for BBC Four in 2012, but it only ran for 3 episodes.