23 August 2016
Oldham to host Labour Leadership special as Question Time returns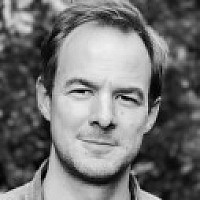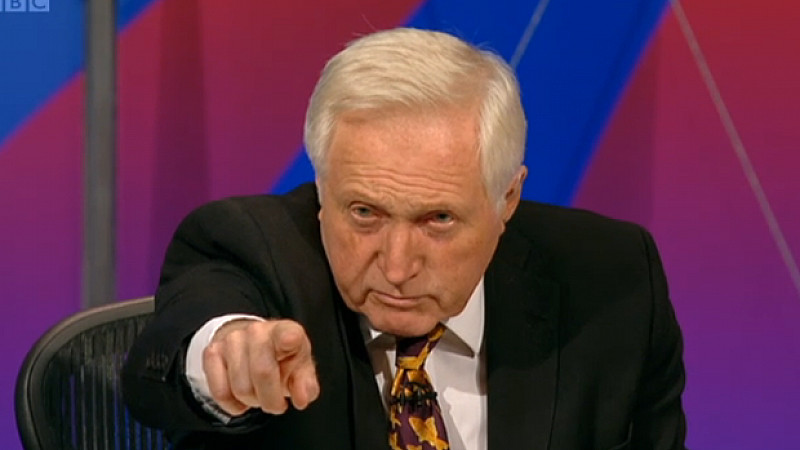 BBC One's political debate programme Question Time is to begin its new series with a Labour Leadership Hustings Special in Oldham.
David Dimbleby
The live programme will see David Dimbleby chair the debate between Jeremy Corbyn and Owen Smith on Thursday 8 September at 9pm on BBC One.
Dimbleby's current deal with the BBC was due to expire this summer but he will stay with the BBC's flagship debate show after signing a new contract.
He said: "It's good news that the two contenders for the Labour leadership have agreed to appear in front of a Question Time audience.
"As we saw in the EU referendum debates, and the general election debates, there's nothing like a Question Time audience for discovering and testing different political views."
Dimbleby told The Guardian in June that he has "never really taken much notice of contracts".
"I turn up if they want me," the 77-year-old said. "I enjoy it very much. As long as I can do it well – it's getting big audiences. It's far and away the most popular political programme."