17 August 2016
Manchester publishers TheLADbible and UNILAD named most watched media properties in Europe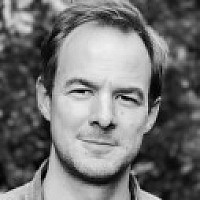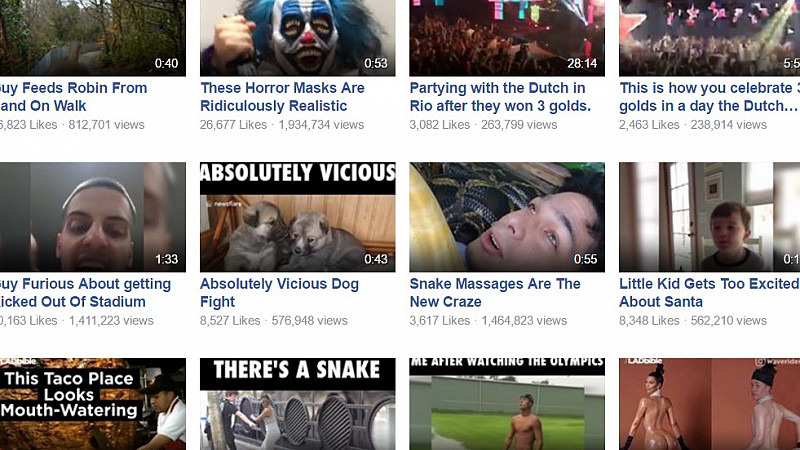 Manchester-based publishers TheLADbible and UNILAD have beaten the likes of Mail Online and Sky to be ranked as the most watched media properties in Europe.
Tubular Labs' July rankings of top online video creators and brands put the companies third and fourth globally, behind only Buzzfeed and Time Warner.
In total, TheLADbible's nine content brands - including TheLADbible, TheSPORTbible, The ODDSbible and Pretty52 - reached 3.1billion views, against 4.8bn and 3.2bn for Buzzfeed and Time Warner respectively.
Its nine brands received more than four times the number of views than BBC Worldwide's 322 publisher channels.
UNILAD reached over 3bn views, with the rest of the top 10 made up of Walt Disney, Comcast, Business Insider, 21st Century Fox, NowThis Media and Tastemade.
Adam Clyne, chief operating officer at The Ladbible Group, said: "It's very encouraging to see the strength of our video performance across all our brands and across video platforms including Facebook, Instagram, YouTube, Twitter, Vine and our websites.
"We have created a global audience of millennials and Gen Z who associate our brands with great video content.
"It's especially exciting to see how well Ladbible Group is performing compared to some of the biggest media businesses in the world and to have moved from fourth to third place in the global rankings, moving ahead of a giant like the Walt Disney Company."
TheLADbible is currently in the process of raising up to £25m to fund international growth and has recently appointed a chief operating officer and chief financial officer.
UNILAD, co-founded by former university friends Sam Bentley and Liam Harrington, has 55 staff split between Manchester and London.
Watch: TheLADbible's Last Lolly Standing Facebook Live video last month attracted 6.4 million views