17 August 2016
Jean would like a Brazilian in McCann Manchester's cheeky new ad for Aldi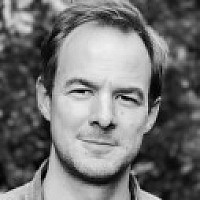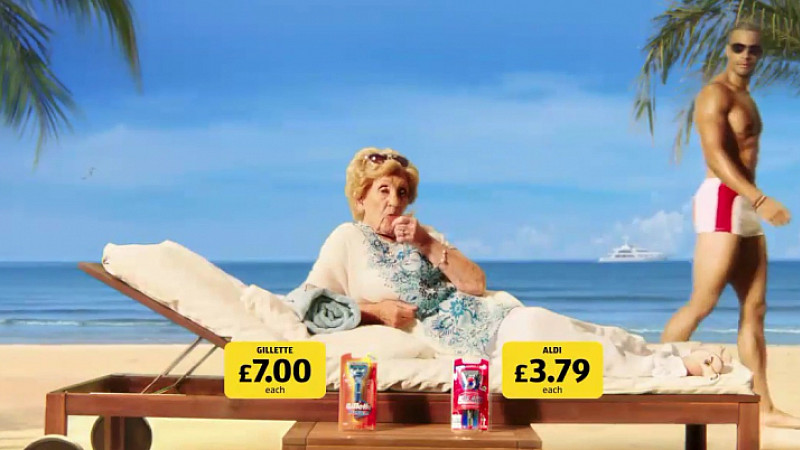 McCann Manchester's latest ad for Aldi sees gin-loving pensioner Jean Jones on mischievous form.
With Jean having learnt to speak Portuguese and acquired a taste for Pina Colada in McCann's recent Rio Olympic Games ad for the supermarket, the newly released spot has her highlighting the difference in price between her husband's choice of razor and the one offered by Aldi.
"My husband likes these razors... and he likes these razors," she says.
"I like a Brazilian," just as a bronzed Adonis saunters past.
The campaign celebrates Aldi's status as official Supermarket Partner of Team GB and is running under the banner of "We've Gone Totally Rio".
Watch the ad here:
The campaign is being supported with out Of home and a major social media push which will see Jean Jones sending postcards from Rio as she makes her way around the Games using the hashtags #RioDeJeaneiro and #TotallyRio.