09 August 2016
It's Rio De Jeaneiro in McCann Manchester's latest campaign for Aldi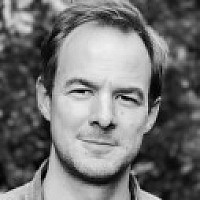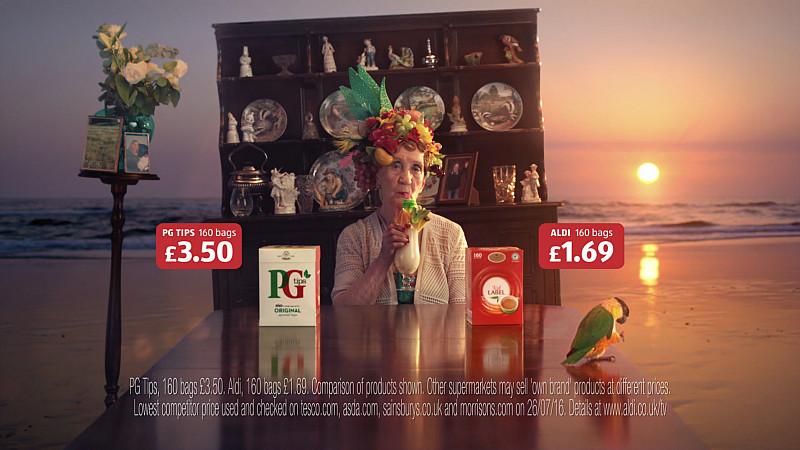 McCann Manchester is behind a major integrated communications campaign for Aldi to mark its involvement with the Rio Olympic Games.
The campaign celebrates Aldi's status as official Supermarket Partner of Team GB, and has a strong focus on fresh produce.
It is running under the banner of "We've Gone Totally Rio" and features another appearance for Aldi's gin loving pensioner, Jean Jones, who has learnt to speak Portuguese and acquired a taste for Pina Colada.
The campaign also sees Aldi become the first UK supermarket to use Snapchat, and will also run a national press advertising takeover across five UK national newspapers.
Watch the ad here:
The campaign is being supported with out Of home and a major social media push which will see Jean Jones sending postcards from Rio as she makes her way around the Games using the hashtags #RioDeJeaneiro and #TotallyRio.
Simon Buchanan, McCann Manchester managing partner, said: "The 'We've Gone Totally Rio' campaign represents a celebration of Aldi's relationship with Team GB.
"Working with Aldi, we've created a programme to reach and engage with the vast majority of the UK population over the Olympics and have provided a platform to promote Aldi's outstanding range of fresh produce, while reflecting the spirit and vibrancy of the Olympics, Brazil and Rio."