15 August 2016
Filming begins in Liverpool on major new Agatha Christie adaptation for BBC One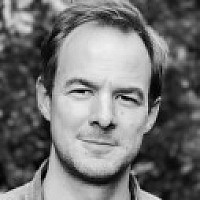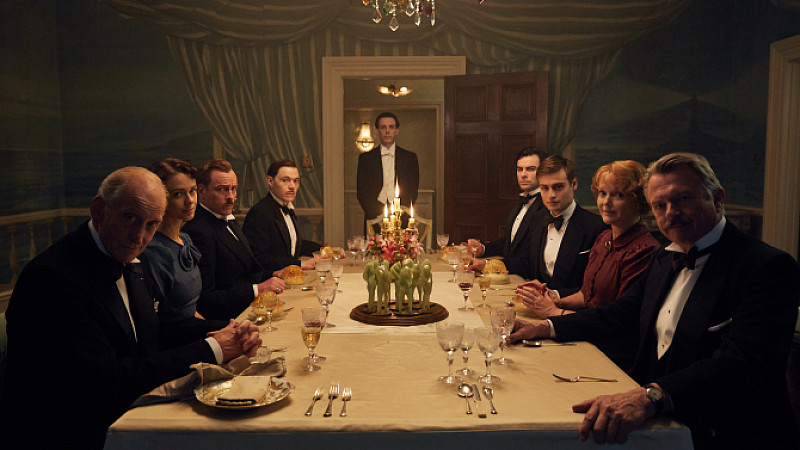 Filming has today begun in Liverpool on a new Agatha Christie adaptation starring Toby Jones, Andrea Riseborough and Kim Cattrall.
The Witness For The Prosecution, which has been adapted by Sarah Phelps, is a two-part drama that reunites the team behind And Then There Were None (pictured above), which achieved ratings of over 8 million for BBC one last December.
Set in 1920s London, it will be directed by Julian Jarrold (Kinky Boots, Becoming Jane, The Girl, Appropriate Adult) and produced by Colin Wratten (The Musketeers, One Of Us).
Alongside Jones, Riseborough and Cattrall will be David Haig (The Thick Of It, Mo, My Boy Jack), Billy Howle (The Sense Of An Ending, The Seagull, Cider With Rosie), and Monica Dolan (Appropriate Adult, Eye In The Sky, The Casual Vacancy).
The Witness for the Prosecution is a Mammoth Screen and Agatha Christie Productions' drama for BBC One, in association with A+E Networks and RLJ Entertainment's development arm, Acorn Media Enterprises.
RLJE's streaming service, Acorn TV, is also the US co-production partner and will premiere the new adaptation in the US. The executive producers are James Prichard and Hilary Strong for Agatha Christie Productions, Karen Thrussell and Damien Timmer for Mammoth Screen, Matthew Read for BBC and Sarah Phelps.