19 July 2016
Watch: Eye-popping ad kicks off TBWA Manchester's campaign for Merlin Entertainments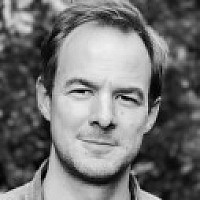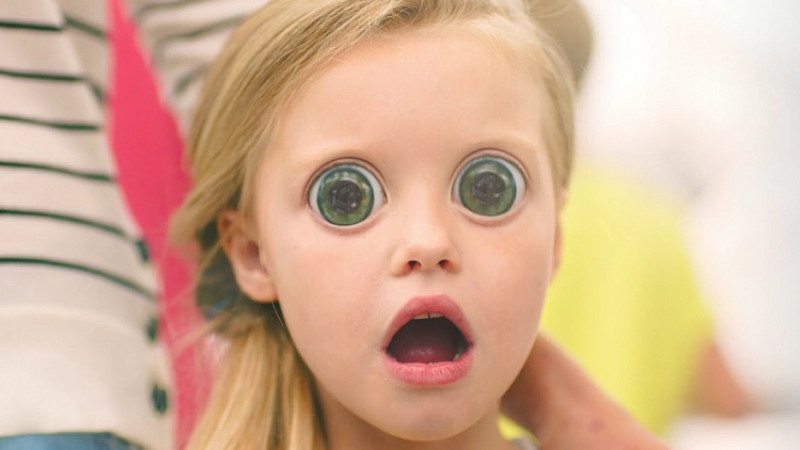 Merlin Entertainments has appointed TBWA Manchester to handle its Merlin South Bank attractions account, following a competitive pitch.
The agency has produced its first TV campaign for the account, which includes SEA LIFE London Aquarium, the Coca-Cola London Eye, Shrek's Adventure! London and the London Dungeon.
The ad sees a family exploring all of these world class attractions, all located on the London South Bank.
It went live on July 18th includes one 30" TVC with 10" direct cutdown, plus London OOH, National Press, VOD, Social and Digital Display. The Mob and Bark & Bite also worked on the ad.
Watch the ad here:
Fergus McCallum, CEO at TBWA Manchester, said: "Merlin has a variety of attractions in London but they all have a number of things in common; they excite, amaze and inspire those who experience them. We were tasked with creating an ad, which reveals the excitement and wonder parents want from a family day out."
Natalie Dilloway, senior marketing manager for the Coca-Cola London Eye at Merlin, added: "With more families looking to London for their day trips, we wanted to encourage them to put Merlin attractions at the top of their to-do list this summer.
"By putting the children at the centre of the messaging, we feel the 'Eye-Popping Days Out' campaign will resonate with all the parents and children who see it."
TBWA Manchester continues to work on Merlin Entertainment's Theme Parks since winning the business in October 2013.