28 July 2016
BBC Sport's lead football executive joins indie co-founded by David Coulthard and Jake Humphrey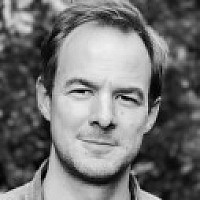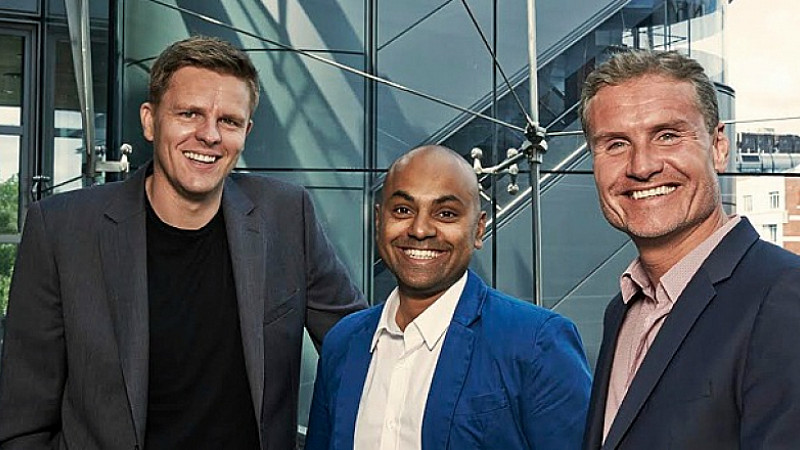 Mark Cole, who led BBC Sport's coverage of the European Championships, has been appointed head of television at independent producer Whisper Films.
Cole worked for the BBC for 17 years on programmes such as Match of the Day, Football Focus, The Open and BBC Sports Personality of the Year, latterly as its lead executive for football. His role at the Beeb has been filled by Steve Rudge, formerly editor of Match of the Day 2.
Mark Cole
Whisper Films, which produces Channel 4's Formula One coverage and will produce the BBC's NFL American football package this autumn, was established in 2010 by TV presenters David Coulthard, the former Formula One driver, Jake Humphrey and former BBC sports producer Sunil Patel.
Cole said: "It's very exciting to work on the Euros and then within a few days begin a dream job like this. Whisper is gaining a reputation for shaking up the independent sector with their innovative coverage of F1 and NFL, so I'm looking forward to being part of the team. Continuing that momentum with other projects is a big priority and being at Whisper Films is an exciting new goal for me."
Whisper Films managing director Sunil Patel explained that Cole's arrival was not specifically to target football contracts, although they will be plugging in to his expertise in that field when appropriate.
"We have big plans for the future and Mark is going to be a crucial element in delivering that. It's great that we have been able to attract someone of Mark's calibre. I believe this shows our ambition and our determination as a team to build the company into one of the leading independent producers."
Since its creation, Whisper has created branded content for clients including Hugo Boss, Red Bull Racing and UBS, documentaries featuring Formula One teams Ferrari and Mercedes, and features and factual shorts for BBC World News.
Last year, Channel 4 announced it had taken a minority stake in Whisper Films.