08 June 2016
BBC scraps Wimbledon 2Day for 2016 Championships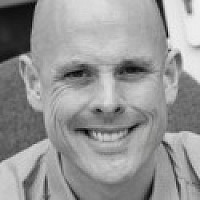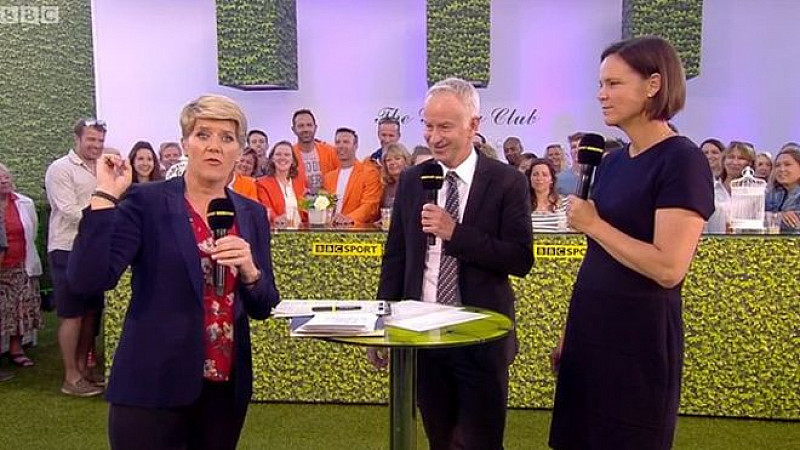 The BBC has scrapped controversial Wimbledon 2Day and reverted back to its traditional Today At Wimbledon programme.
Clare Balding will continue to present the BBC Two highlights show, which will be hosted from a new studio, next to Henman Hill.
But the Corporation promised it would have a "traditional look and feel" this year.
Last year a new format was piloted, described as "a live audience and celebrity guests" talking "about the latest news and hottest topics".
Long-time host John Inverdale was demoted after saying after women's champion Marion Bartoli was "never going to be a looker" the previous year, and replaced by Balding.
There was widespread criticism of the new format, with one reviewer describing it as "a mess, a giddy mix of inane tweets, snippets of matches and a bit of chat".
The broadcaster was forced to revert back to its customary format halfway through last year's championships, although it did keep the Wimbledon 2Day name.
Both the name and format have gone for this year's tournament though.
A BBC spokesman said: "Last year we made some format changes to the programme which evolved throughout the Championships based on feedback from our audience.
"This year's programme will have a traditional look and feel.
"As ever, the focus of the show will be to bring highlights of the day's action and insight from our expert pundits."
BBC Sport will have up to 15 live HD video streams available online, on mobile and desktop, and on connected TVs via Red Button.
Andy Murray will continue to have a column on the BBC Sport website.
There will also be activity across social media platforms, including Facebook, Twitter, and Instagram.