12 May 2016
Professor Green to appear at Sheffield Doc/Fest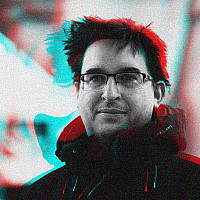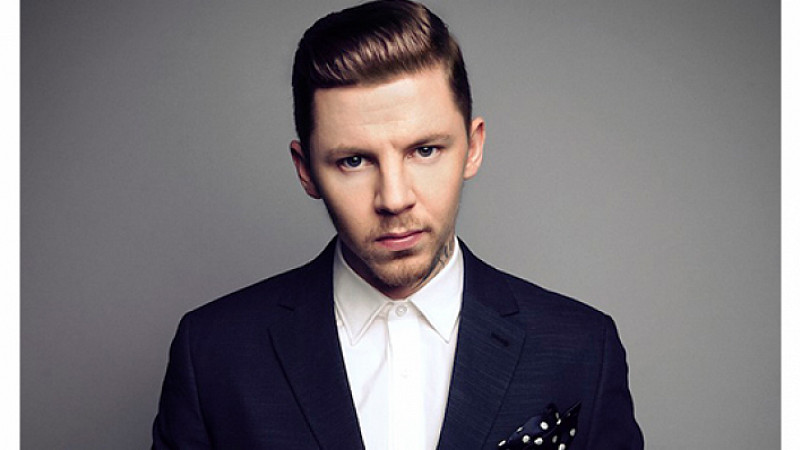 Three new speakers have been announced for next month's Sheffield Doc/Fest.
Rapper-turned-filmmaker, Stephen Manderson/Professor Green, will be talking at the Crucible about some of his deeply personal documentaries.
In Documentaries and Me, he'll talk about his move into filmmaking, including his BBC works such as Suicide and Me, Hidden & Homeless and Dangerous Dogs. 
New Orleans daycare worker and YouTube phenomenon, Samantha Montgomery is also to appear. There'll be the first screening of Ido Haar's Presenting Princess Shaw, which tells the story of the isolation of the struggling musical performer, who channels her energies into acapella YouTube videos.
Finally, Adam Pearson, actor, presenter and campaigner will be joining the panel: A Reasonably Adjusted Debate: Disability On and Off Screen.
"I firmly believe that the documentary form, like no other, allows for under represented and diverse voices to tell their brilliant stories in new authentic ways.  It's vital that the festival presents and celebrates diversity, both for individual and industry benefit, and I am thrilled to be welcoming these powerful new guest speakers to the 2016 Festival line-up," said Liz McIntyre, Sheffield Doc/Fest CEO & festival director.