24 May 2016
Paddy Crerand Show pulled following rant at BBC journalist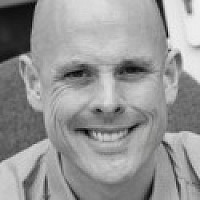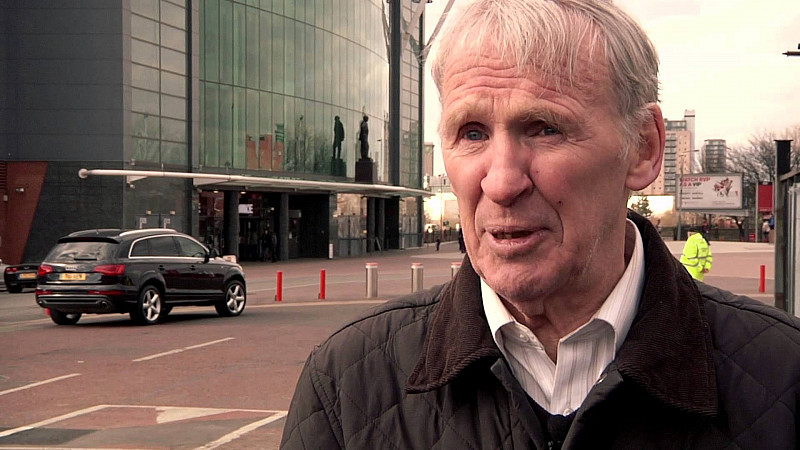 Paddy Crerand's weekly MUTV show was pulled on Monday night in the wake of the former player's extraordinary rant at a BBC journalist on live radio.
Crerand, 77, had appeared alongside BBC Sport editor Dan Roan on Radio 5live on Saturday night.
Following United's FA Cup final win over Crystal Palace, Roan had broken the story that manager Louis Van Gaal was to be sacked as manager on Monday.
This prompted a furious response from the former European Cup winner, who derided the story as "crap", "rubbish" and "guessing".
https://youtu.be/vOh_niVDs0Q
Van Gaal was sacked on Monday. The Paddy Crerand Show, which is broadcast every Monday at 6.30pm and features the former midfielder alongside host Stewart Gardner, was replaced at short notice by a re-run of the FA Cup final victory.
No reason was given. Crerand was approached for comment by 5live earlier in the day, but said he had been instructed not to speak by the club.
The former Scotland international's rant went viral on Saturday night.
He asked Roan: "Where do you get that rubbish from? I've just been down outside the United dressing room and saw [Manchester United vice chairman] Ed Woodward hug Van Gaal.
"Do (you) make them up or think I'll say something I know nothing about?
"I get the daily newspapers and look at the date and that's the closest they get to the truth. They guess about everything."
Crerand was furious that Roan would not reveal his source for the story.
He shouted: "Information from who? This is the big excuse everyone makes, 'I can't tell you who told me', and all that crap. I don't understand.
"Do they pluck it from fresh air? He is probably guessing. I have just been down the stairs and seen Ed Woodward hug Louis Van Gaal."