10 May 2016
Channel 4 spending proportionally less in the regions, report reveals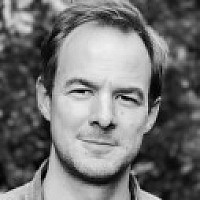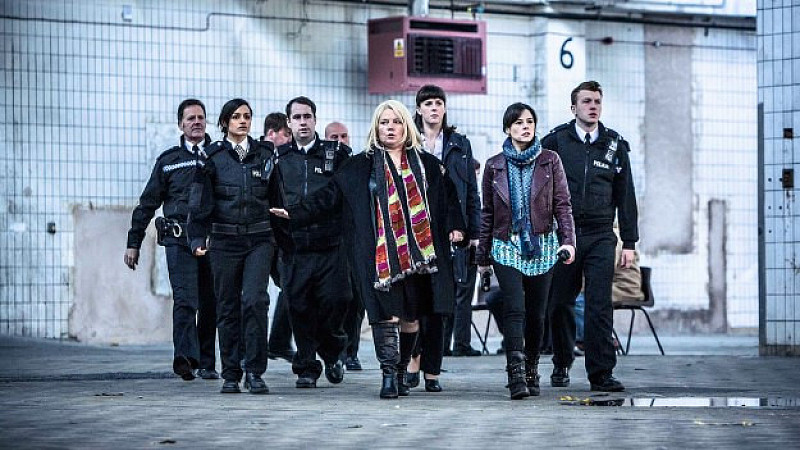 Channel 4 spent a record amount on programming over the past year - but the proportion spent outside London declined.
The broadcaster today unveiled record revenues of £979million, up 4.4% over the last year, with £455m invested in original content and £629m spent on content overall.
However, only 39% of Channel 4's expenditure on first-run originated programming on the main channel was on suppliers outside London, a decline of 3% year on year, although as a proportion of hours broadcast, the figure was up 2% to 53%.
This was down to fewer episodes long-running formats such as Deal or No Deal, the broadcaster said, as well as fewer hours of regional drama since the cancellation
of Shameless in 2013.
Across its whole TV portfolio, the amount Channel 4 spent on content from production companies based outside London also declined last year, by 1% to £149m.
There was also a 9% decline in the total spent in the English Regions across the whole portfolio, to £117m.
There were plus points for the North specifically however, such as the percentage of the broadcaster's spend in the region across its whole portfolio, which increased from 42% to 51% year on year.
Generally, the broadcaster hailed TV shows such as Humans, No Offence and Hunted as helping to drive viewer numbers.
Channel 4's viewing share rose 1% across the country, rising to 8% during peak hours.
Chief executive David Abraham said: "Channel 4 had a record impact on audiences and the UK's creative sector in 2015, with our investment in original content, our commercial revenues and, critically, the delivery of our public service remit all at their highest ever levels.
"We expect this impact and growth to continue in 2016 and, as a wide range of independent experts have concluded, our focus on both creative and commercial innovation has positioned us very strongly for the future."