16 May 2016
CBBC unveils cast for The Worst Witch as filming begins in Cheshire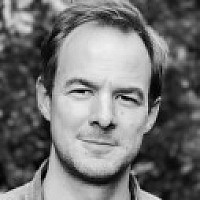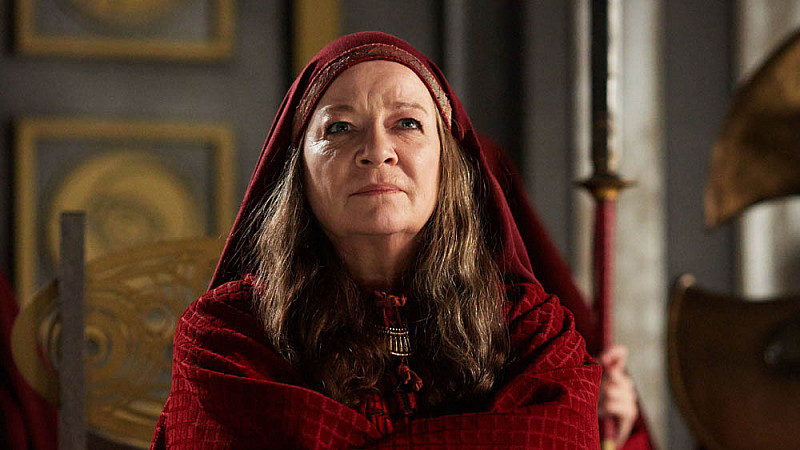 CBBC has unveiled the cast for its TV adaptation of Jill Murphy's The Worst Witch.
Filming on a 13-part series of the former 1990s CITV favourite has now got underway in Cheshire, with additional filming in Germany. It will be shown on CBBC in early 2017.
Starring will be Clare Higgins (Doctor Who; The Golden Compass; Downton Abbey), Raquel Cassidy (Downton Abbey; Jonathan Creek; Teachers), Wendy Craig (The Royal; Reggie Perrin; The Forsyte Saga; Butterflies), Nicola Stephenson (Clocking Off; The Chase; Emmerdale) and Miss Gullet, is Kacey Ainsworth (EastEnders; Granchester; Call The Midwife). Newcomer Bella Ramsey has been cast as Mildred Hubble.
Doctor Who's Clare Higgins will star in The Worst Witch
Commissioned by CBBC Controller, Cheryl Taylor, The Worst Witch is made by CBBC Productions, the in-house creative team based in Salford, and is co-produced with ZDF and distributed by ZDFE. The CBBC Productions executive producer is Marcus Wilson, Lucy Martin is producing and Emma Reeves is lead writer on the adaptation.
This is CBBC Productions' second major partnership with the German broadcaster and distributor, and follows on from the success of the Wolfblood franchise.
The BBC describes the series as such: "Mildred Hubble is our heroine. From a world outside of magic, she finds herself landing head first, literally, at Miss Cackle's Academy for witches. The series follows her adventures and friendships as she strives not to be The Worst Witch! Full of flying, magic and plenty of laughs, the show brings Jill Murphy's books to life for a contemporary audience."
The show originally aired for three series on ITV between 1998 and 2001.
Creator Jill Murphy said: "Published 42 years ago, The Worst Witch has been the cornerstone of my career. I illustrate my own books, so I am very protective about them in every way, and I'm delighted to say that this wonderful new production ticks all the boxes."