12 April 2016
Julie Hesmondhalgh among new stars announced for final series of ITV's Broadchurch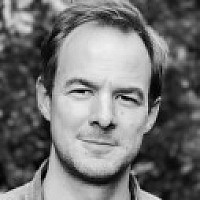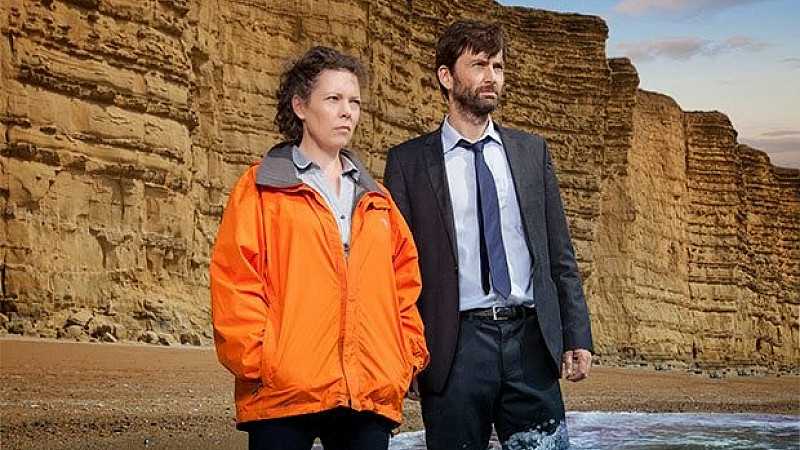 Julie Hesmondhalgh and Charlie Higson are among the new cast members announced for the third series of ITV hit drama Broadchurch.
The former Coronation Street and Fast Show stars join David Tennant and Olivia Colman, who will reprise their roles as DI Alec Hardy and DS Ellie Miller for what will be the final series.
Other new names announced today include Sheffield-born BAFTA winner Georgina Campbell (Murdered by My Boyfriend), Sarah Parish (W1A, Atlantis) and Mark Bazeley (Home Fires, The Damned United).
The eight-part series, written and created by Merseyside-born Chris Chibnall, will be co-produced for ITV by Kudos, Imaginary Friends and Sister Pictures. It will resume filming in Dorset this summer.
The new series will herald a brand new case for Miller and Hardy with the detectives reuniting to investigate a serious sexual assault.
"This is the final chapter of Broadchurch," said Chibnall. "We have one last story to tell, featuring both familiar faces and new characters. I hope it's a compelling and emotional farewell to a world and show that means so much to me."
ITV's former Director of Drama Steve November and Controller of Drama Victoria Fea have commissioned the new series.
"Broadchurch is as ever stylishly written, provocative and thought provoking," said Fea. "We're pleased with the direction Chris and Jane have taken this series and the extraordinary cast they've assembled."
Broadchurch will be executive produced by Chibnall for Imaginary Friends and Jane Featherstone (River, Humans, Gracepoint) for Sister Pictures. Dan Winch (Indian Summers II, What We did On Our Holiday) will produce the final series. Broadchurch is a co-production with Kudos, an Endemol Shine Group company.
The first two series of Broachchurch, which aired in 2013 and 2015, proved to be critical and ratings hits. The first episode of season two, which aired in January 2015, attracted a consolidated audience of almost 11 million and was ITV's most-watch single drama episode of the year.