07 April 2016
Hospital radio station marks 65 years on air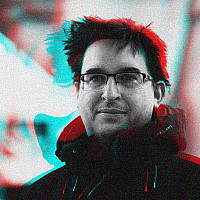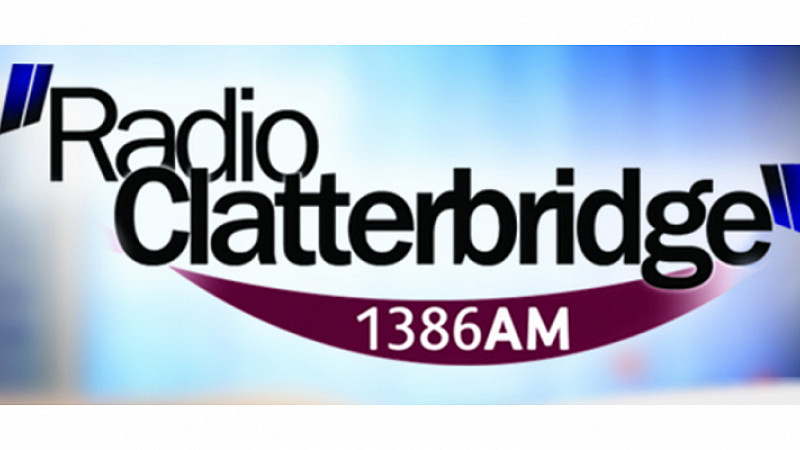 Radio Clatterbridge, based at Clatterbridge Hospital in Wirral is celebrating its 65th anniversary this weekend.
One of the oldest hospital radio stations in the country, it began life in 1951, with young volunteers carrying a portable record player around the wards, playing music to patients.
As part of the celebrations, its founding member, Monty Lister, has recorded his memories of the station. He interviewed Bill Haley, Billy Fury and The Beatles, before moving onto present Tune Tonic on BBC Radio Merseyside.
Kate Robbins
"Having established that we were going to have Radio Clatterbridge it became obvious that we were going to need to stock some records. We asked for donations and amazing collections came in. We even had one peculiar record at 81rpm!" said Lister, who turns 90 later this year.
The station will also be getting a new  sound, working with singer and actress, Kate Robbins. Robbins, who's appeared in Phoenix Nights, Spitting Image and Crossroads, also wrote the theme tune to Surprise, Surprise. Now a prolific voice-over artist, she has recorded a new set of jingles.
"My brother Ted spent many months as a child in Clatterbridge due to his rheumatic fever. I had my appendix removed there when I was 7. So the hospital means a lot to our family," she explained.
Radio Clatterbridge is staffed entirely by volunteers and now broadcasts 24 hours a day to patients, residents, staff and visitors.