08 April 2016
Disney orders second series of Evermoor from Lime Pictures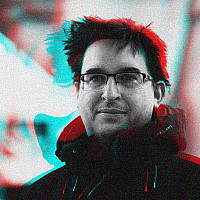 Lime Pictures is to make a second series of its North West-based live-action series, The Evermoor Chronicles.
Disney has ordered 12 x 22 minute episodes, which will begin filming this summer, at Arley Hall in Cheshire.
The series, which attracted 5.3m viewers across Europe, was co-created by the House of Anubis team of Diane Whitley and Tim Compton. Compton will work with writer and executive producer, Bede Blake (House of Annubis, Strange Hill High) on series 2, alongside Rebecca Hodgson (Good Cop).
It will feature some of the original cast, including Georgia Lock, Georgie Farmer and Sammy Moore.
The series is due to air on Disney channels worldwide later in 2016.