15 April 2016
AudioSweets completes audio rebrand for Original 106 in Aberdeen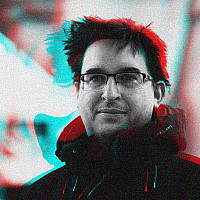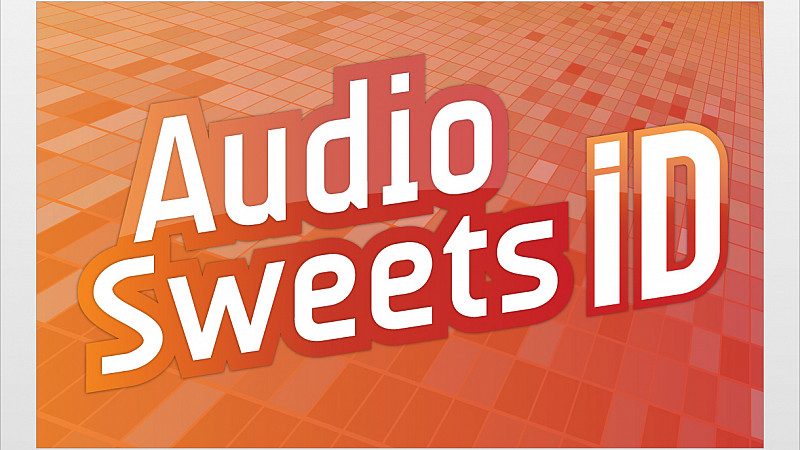 AudioSweets in Manchester has created the new sound for Aberdeen's Original 106.
It produced a custom package, including 7 custom themes, made up of IDs, ramps, shotguns and information utilities.
"I am absolutely thrilled to have worked with Simon [Prentice] and his team over the past while – Audio Sweets ID listened to my brief, understood what Original 106 is all about and have delivered an imaging package that is really world-class! I look forward to further building Original's audience in Aberdeen and North-East Scotland with the aid of our brand new jingles and beds that I believe take us to a whole new level!!" said programme controller, Martin Ingram.
According to AudioSweets' managing director, Simon Prentice, it's been a strong start to 2016:
"[We've produced] 3 custom packages for the UCB network, tons of resings and the new package for Original 106. We've worked with Martin and the team at Original for a few years and always been a fan of the station.
"The breadth of Original's playlist always meant they would need a custom package and I genuinely feel this is one of our best! We've used a new vocal team on this package and the blend really works. I loved finally hearing them on air this week!"