06 April 2016
Again! CBeebies orders 60 more episodes of Teletubbies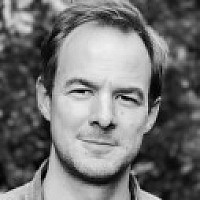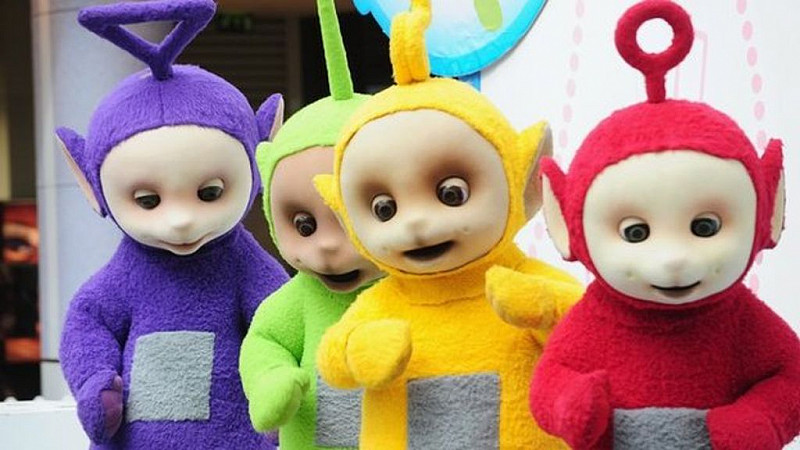 CBeebies has commissioned a second series of Teletubbies from Canadian company DHX Media.
The Salford-based department has ordered another 60 episodes of the iconic show, which was revived after more than a decade in 2014.
Teletubbies was originally produced by Anne Wood's Ragdoll Productions and ran for 365 episodes from 1997 until 2001.
Ragdoll Worldwide, the joint venture established by Wood and BBC Worldwide to house brands including Teletubbies and In The Night Garden, was acquired by DHX Media for £17.4m in September 2013.
The new series, which will see the return of Tinky-Winky, Dipsy, Laa Laa and Po, will introduce a group of Tiddlytubbies and a hidden glade called the Hidey Hup.
CBeebies controller Kay Benbow said: "I am delighted to commission more episodes of this much loved show, so that the CBeebies audience can continue to enjoy and discover a world of fun in Tubbyland."