04 April 2016
2BR and The Bee to merge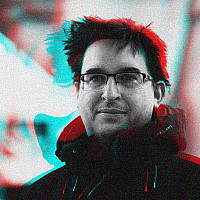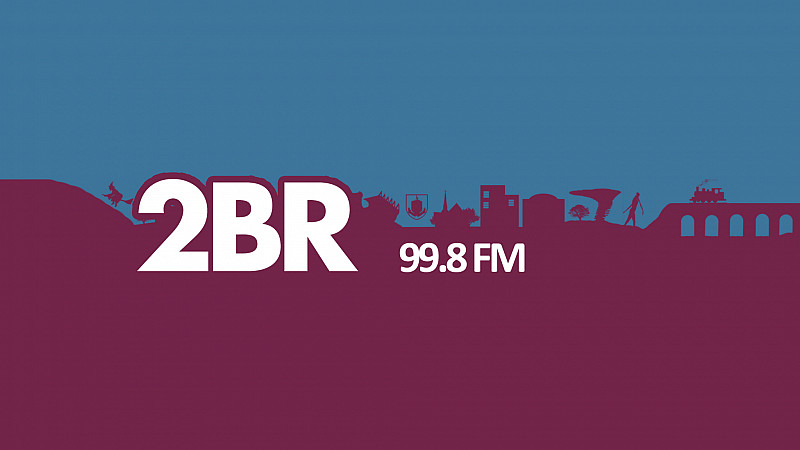 UKRD is to merge its Lancashire stations, 2BR and The Bee.
The announcement was made by 2BR's MD, Simon Brierley, in an exclusive interview with inRadio today.
The two stations are already co-located in Hyndburn, but up until now they have operated completely separate schedules.
Brierley told presenter Roy Martin that another reason for the move was to increase its viability on DAB:
"It's vital for our future growth that we expand onto the DAB platform. By growing the 2BR brand, we can continue to deliver the high quality local news and information our listeners demand on FM, whilst offering our audience the added flexibility of listening across Lancashire via DAB," he explained.
However, while The Bee will be rebranded as 2BR, listeners in the area will continue to get tailored, local content.