30 March 2016
Virgin Radio relaunches in Manchester aboard a moving train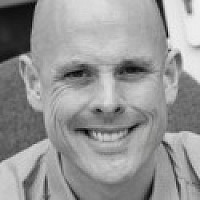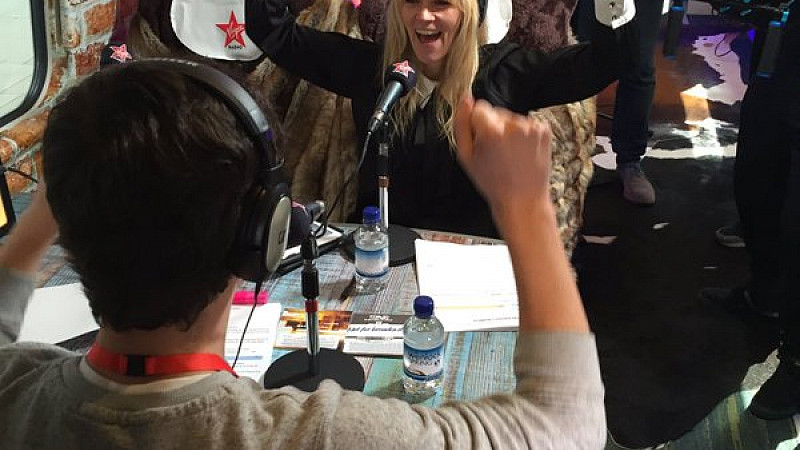 Virgin Radio has relaunched with a live show from a moving train at Manchester Piccadilly.
Spectators gathered as Virgin Radio presenters Edith Bowman and Matt Richardson unveiled the newly-named Virgin Radio Star at the station.
The train set off at 11am on Wednesday to journey via Crewe, Birmingham and Rugby to London.
There were due to be live performances from Travis, Mystery Jets, Walking On Cars, Gavin James and The Feeling along the way.The train was refitted with wallpaper, rugs and music memorabilia.
Fran Healy, lead singer of Travis, said: "We are thrilled to be asked to be the conductors on Virgin Radio's first broadcast. Anyone without a ticket is off - unless they Sing!"
Guests were due to be taken to the new Virgin Radio studio when the train arrived in London, with Reef performing a final live show in the building's new performance space.
The show launched Virgin Radio on DAB digital radio. The station's line-up of presenters includes Bowman, Richardson, Jamie East, Kate Lawler and Tim Cocker.