16 March 2016
Virgin Radio to relaunch with live show from moving train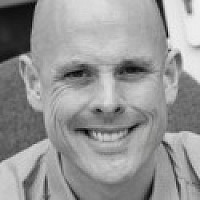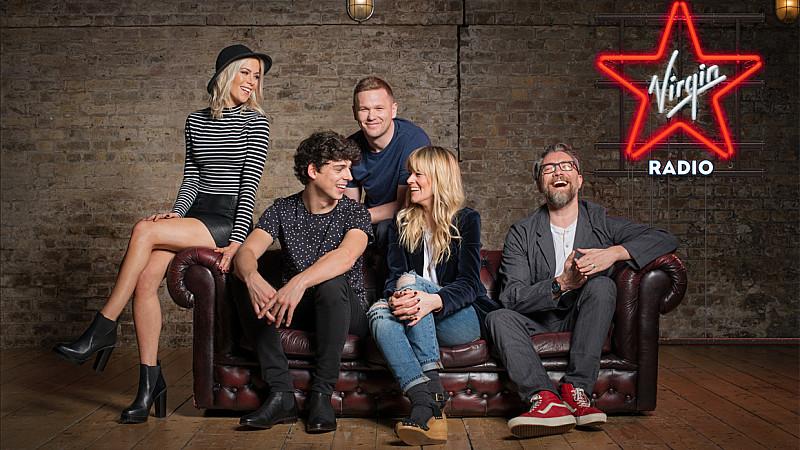 Virgin Radio will relaunch with a live broadcast from a train travelling from Manchester to London.
The show - believed to be the world's first from a moving train - will be presented by breakfast presenter Edith Bowman and her drivetime counterpart Matt Richardson.
There will be performances from Travis, The Feeling, Mystery Jets, Gavin James, Emmy the Great and Walking On Cars.
The Virgin train - to be renamed 'Virgin Radio Star' on the day - will set off from Manchester Piccadilly at 11am on Wednesday March 30th.
It will travel via Crewe, Birmingham and Rugby to its London destination. The train has been refitted with wallpaper, rugs and music memorabilia.
Richard Branson, Virgin Group founder, said: "I'm delighted that Virgin Radio is set to hit the UK airwaves once more.
"While many people thought the rise of digital would be the death of radio, it has instead enhanced the experience.
"We like to do things differently, that's why we're launching the new sound of Virgin radio with a live broadcast from a Virgin Train.
"With presenters like Edith and Matt on board and with music from some of Britain's leading bands, listeners are going to get a great launch experience. We're excited to be back."
Adrian Varma, head of regional marketing for Virgin Trains, said: We can't wait to team up with Virgin Radio when it becomes the first national radio station to broadcast from a train travelling at a speedy 125mph!"
The show will mark the launch of Virgin Radio on DAB digital radio. The station's line-up of presenters includes Bowman, Richardson, Jamie East, Kate Lawler and Tim Cocker.