16 March 2016
Tributes paid to BBC Radio Lancashire journalist Steve Becker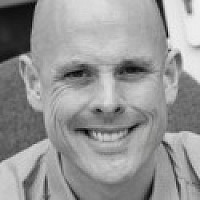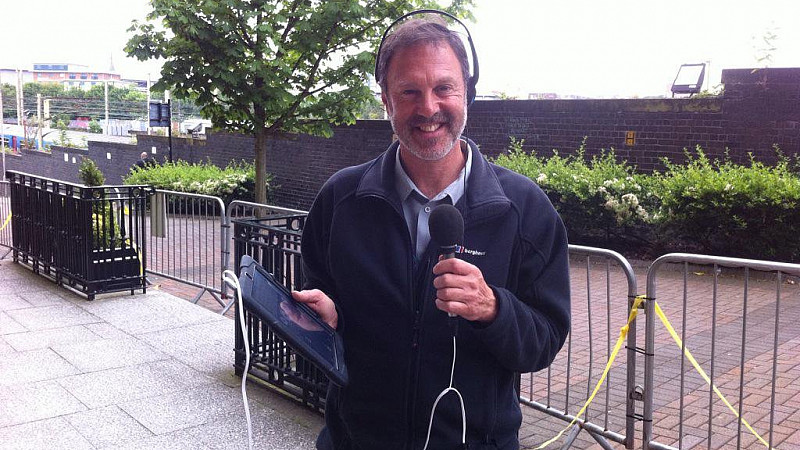 Tributes have been paid to BBC Radio Lancashire journalist Steve Becker, who died while driving on the M6 on Wednesday morning.
The 56-year-old was on the motorway near Preston when he became ill, according to the BBC. There were no other vehicles involved.
He had been on his way to Blackpool to cover a fracking hearing for Radio Lancashire.
John Clayton, managing editor at Radio Lancashire, said: "Everyone at the station is utterly shocked and deeply saddened by Steve's sudden death and our thoughts are with his wife Kath and his kids.
"Steve was our Blackpool and Fylde coast reporter. He was a dedicated and compassionate journalist who commanded the respect of his colleagues, our listeners and the whole Lancashire community.
"In the last few years, he had immersed himself in the issue of fracking and was committed to bringing our listeners the very best coverage of a story that directly affects so many of their lives and also attracts national headlines.
"We are all heartbroken at the sudden death of such a valued colleague and friend, who has worked here for so long."
Aziz Rashid, the head of regional and local programming for the BBC in the North West, said: "Steve worked for the BBC for more than 30 years and has friends and former colleagues right across the organisation.
"He will be much missed by so many people but especially the team at Radio Lancashire, where he was such a vital part of the newsroom.
"He emailed me only yesterday to discuss his plans to cover the latest developments in the story of fracking in Lancashire. He had become a real authority on the issue.
"There are difficult days ahead for Steve's family and they will be supported through them by the BBC."
Becker joined the BBC in August 1983 and moved to BBC Radio Lancashire in July 1988.
In 2013, he was awarded silver in the journalist of the year category at the BBC Local Radio Awards.